When it comes to real estate, first impressions matter and they matter a lot specially when it comes to Your Home's Curb Appeal.
This is called curb appeal in the real estate world, and it's imperative if you're looking to sell your Mississauga or Toronto GTA home soon. A home with great interior design but poor curb appeal will be less appealing to your visitors and potential buyers. Potential buyers may be dissuaded from even looking inside if they don't like it at first sight.
So how to boost your home's curb appeal and ensure it helps you attract many potential buyers? It's not as difficult or expensive as it might seem at first. Plus, you have us to help you. We have selected 7 simple ways to make your home stand out. From gardening and minor repair jobs to investing in a durable and energy-efficient exterior, it's up to you to choose.
How to easily boost your home's curb appeal?
The opinion of visitors and neighbors on the plants you choose for the front of your home is only a small part of what makes your home attractive. You may make the process of selling your property easier and faster by making a few quick, affordable adjustments to the exterior. Perhaps you could even increase the asking price.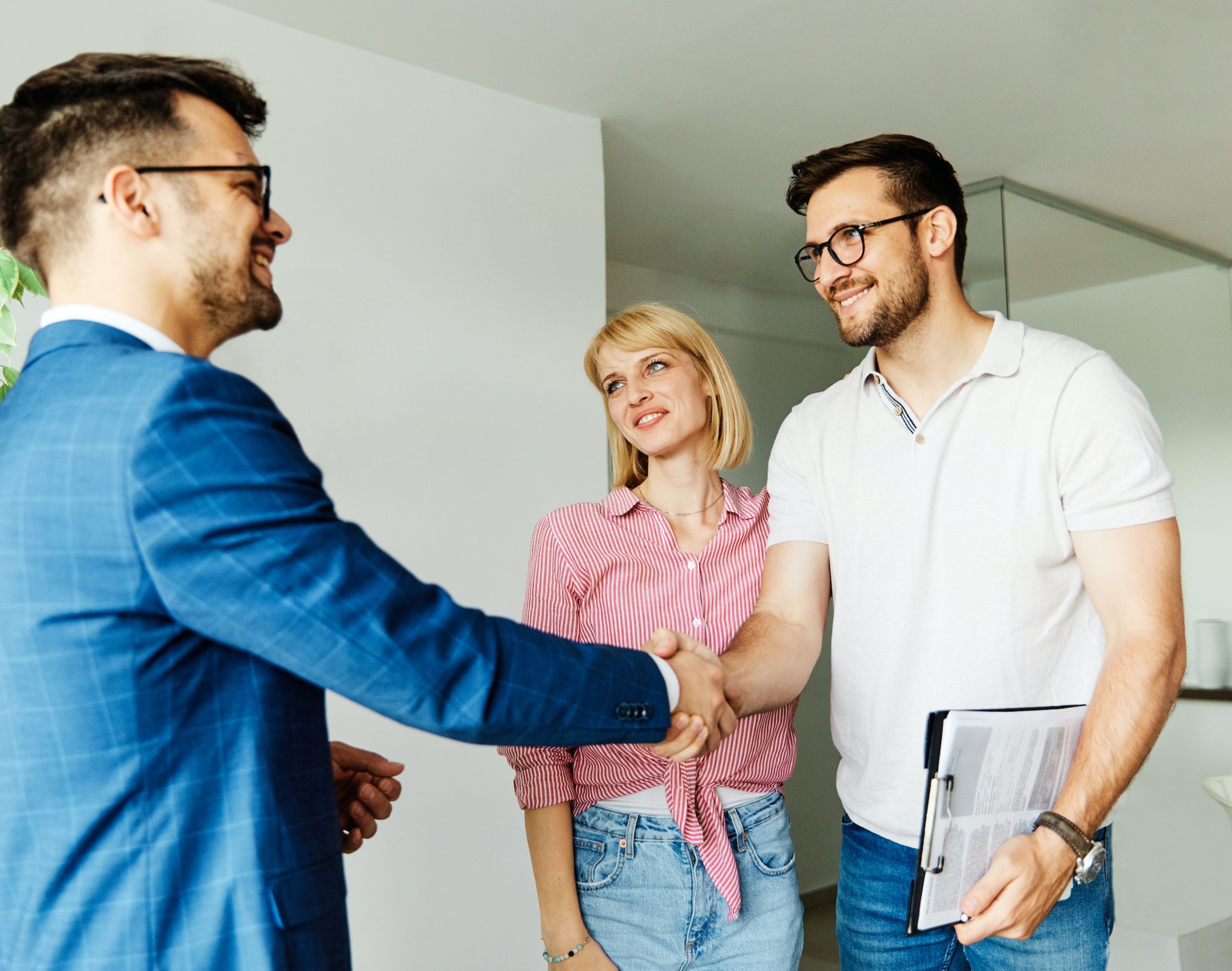 It's easier and faster than you think to boost your home's curb appeal, even if you only want to give it a little extra. All you need to do is choose the projects you like and prioritize them according to what matters to you the most. The best part is that repairs like these typically take only an afternoon and don't require special tools or expertise.
However, be careful as there are still some tasks that are better left to the pros—for instance, electrical, exterior home, fencing, or significant landscaping. If you're also staging your home, consider hiring movers to help put away your extra belongings in a storage unit or in your new Mississauga. After all, moving to Mississauga is always more accessible with the help from a local team of professional movers.
Now let's find out what are the easiest ways to improve your home's curb appeal and make it stand out from the competition.
#1 Refresh your front door
Fixing up the front door (and painting it in buyer-friendly hues) should be your first order of business. An other way could be replacing it for a new door.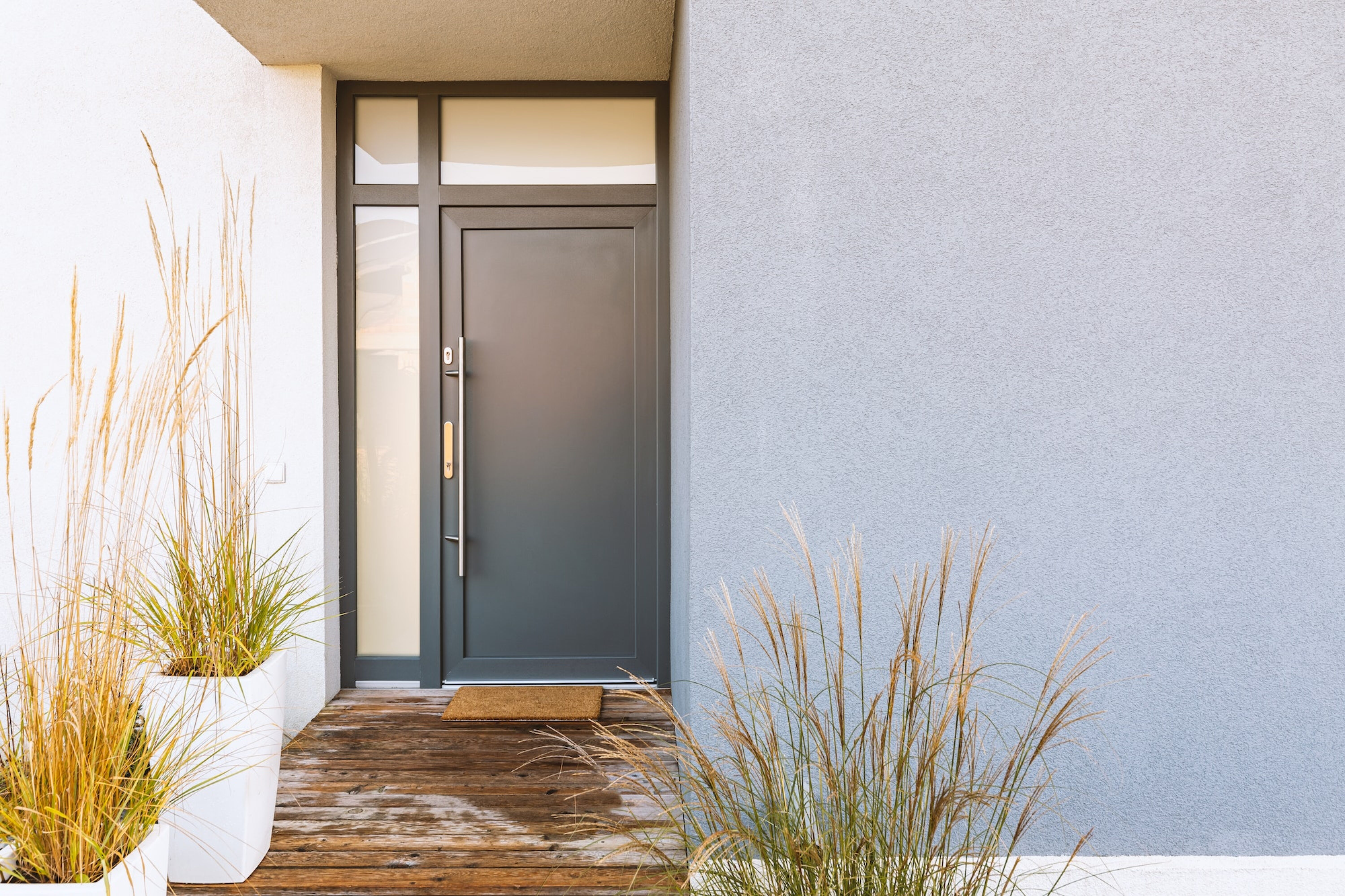 Refreshing your home's entrance with paint is a great way to express your home's unique style. Just by changing the color of your entrance door, you can give your home a whole new look. You can choose a safe option, like black or charcoal, or you can make a statement with a vibrant, attention-grabbing color, like red or yellow.
#2 Make your garage door pop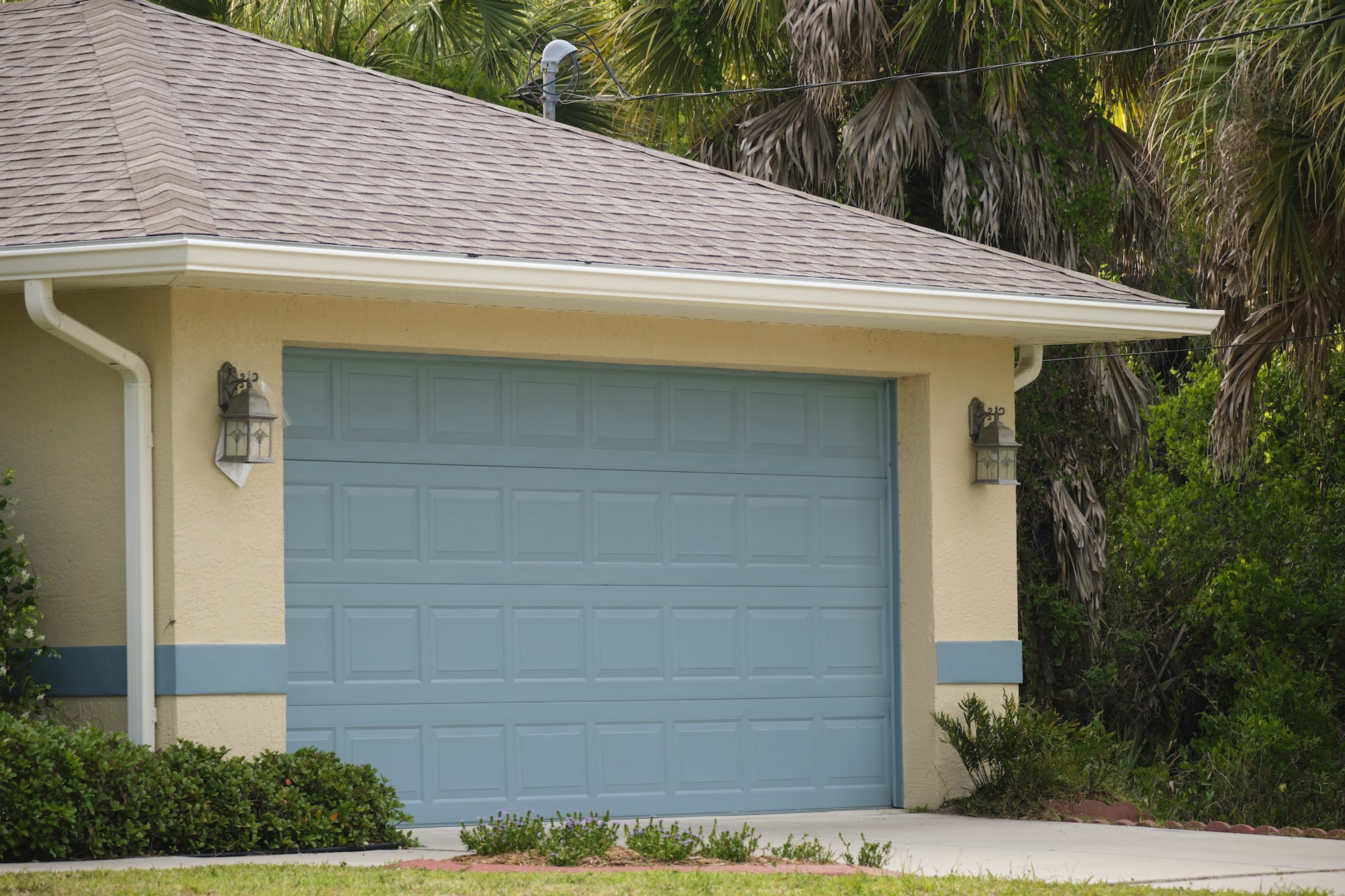 Garage doors are generally the first thing passersby see when approaching a neighborhood. However, they rarely match the level of sophistication or depth of the rest of the houses. Magnetic or removable decorative hardware, such as handles, hasps, and false window panels, is a quick and easy solution that demands no long-term commitment. They're a nice touch that will draw everyone's attention.
Painting your garage door in color other than white (or worse, a dingy grayish color) can have a dramatic effect. If you want to make the garage less noticeable, you can paint it the same color as the exterior, or you can choose a contrasting color to make the garage stand out more. Do keep in mind, as the paint will need time to dry, it's important to plan this task for days when the humidity is low, and there's no rain.
#3 Go greener
An other Way to Boost Your Home's Curb Appeal is Putting in some new plants and flowers is one of the easiest (and most noticeable) methods to improve curb appeal. If you want the look of a garden but don't have the resources to create one, planters and window boxes will do the trick. Plants can be used to draw attention to and frame important architectural features like windows and doors. If you don't have space for a free-standing planter, try suspending one from the ceiling. Just a single lovely plant arrangement placed outside may do wonders for your home's curb appeal.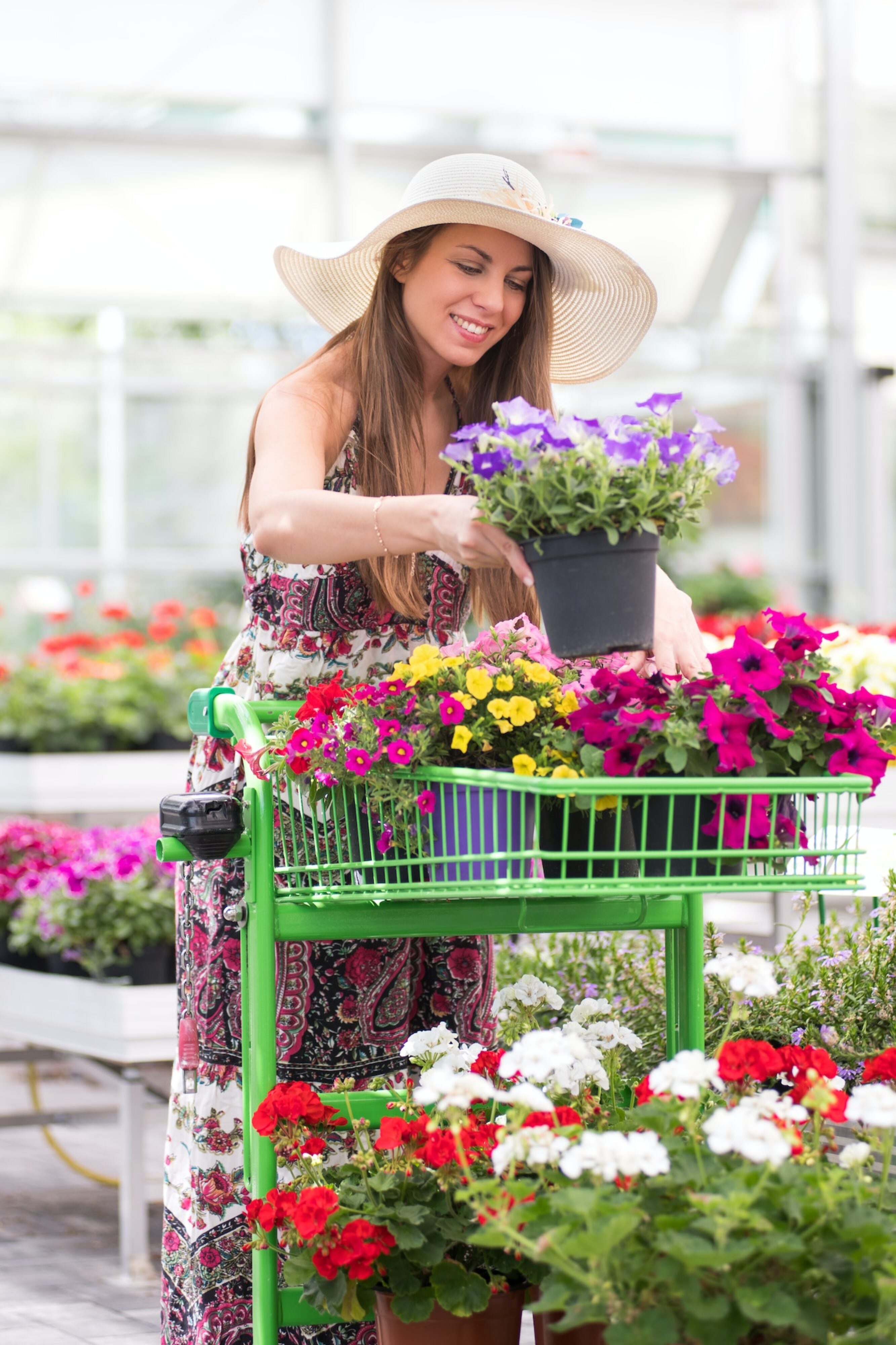 #4 Pay attention to details
Changing out your faded house numbers with something flashier is a quick way to give your home a more up-to-date appearance. Small changes, such as installing new street numbers instead of old-fashioned ones, can have a significant visual and psychological impact. It's cheap (just $15), quick (only 15 minutes), and can improve your home's look. The same holds for door locks and knobs. It's one of the most manageable tasks to cross off your renovation checklist.
#5 Give your mailbox a makeover
The little things count, so if your mailbox is rusted or shaky, it might be time to upgrade it. Doing so is a breeze and wonders for your home's first impression. Plus, it's a relatively minor investment, and you should budget between $50 and $200. The exact amount depends on whether you want a free-standing mailbox or one that is mounted on the wall.
#6 Fix up your fence
Good fencing offers protection, shelter from the elements, privacy from the neighbors, and reduction of street noise, whereas a broken fence with peeling paint is an instant deterrent. Therefore, in order to improve your home's curb appeal, focus on power washing, mending, and repainting the front fence. On top of making your home look nicer, it can also help raise its value.
#7 Illuminate your entryway
A poorly lit foyer doesn't exactly set the mood for a warm welcome. Quite the opposite is true – having a well-lit entryway makes it feel more inviting and gives you a sense of safety. For example, you can consider putting solar-powered spotlights in flower beds and pointing them along the path instead of having them stand on either side of the walkway like runway lights.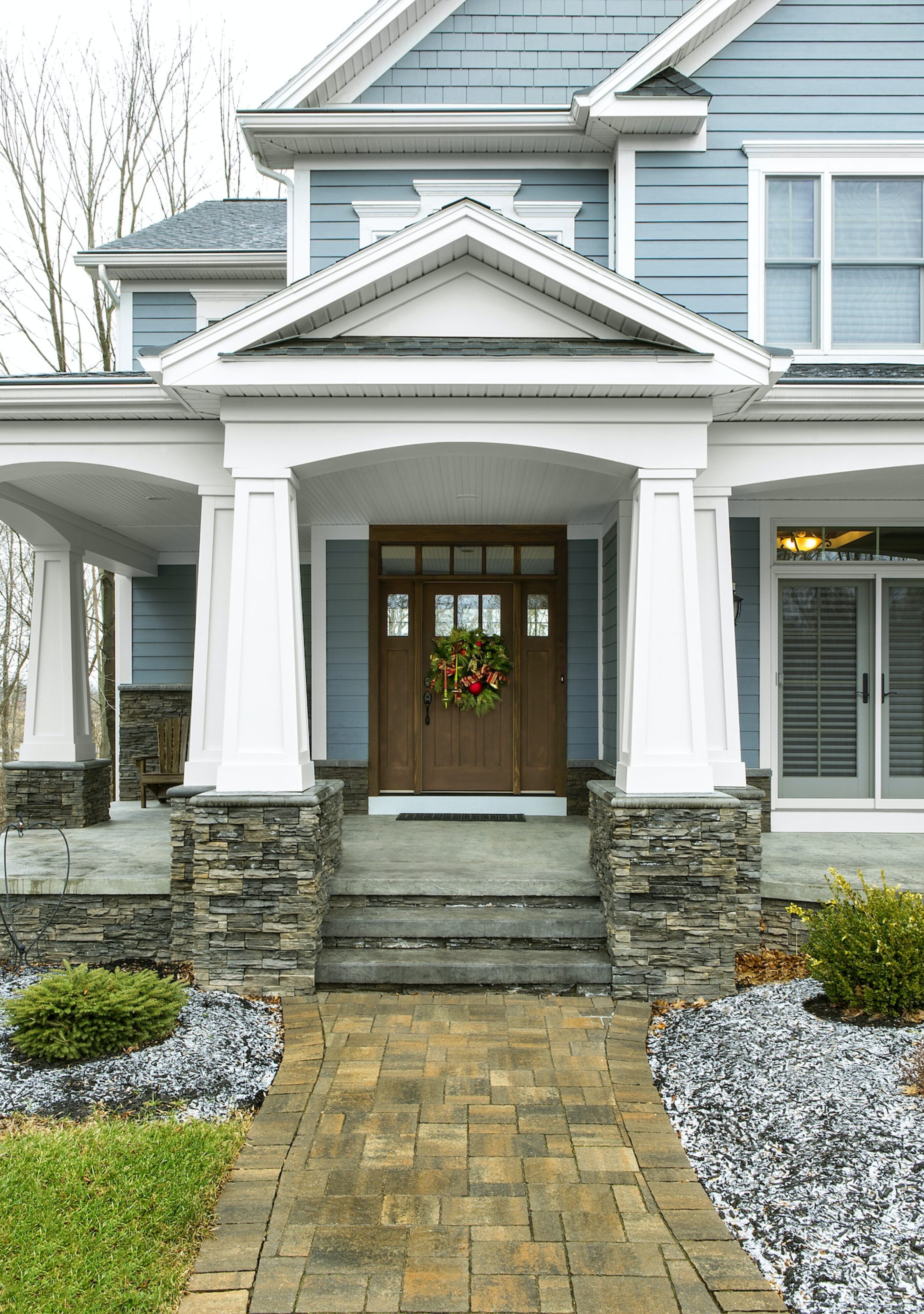 Cleanning up
Or, you can replace the boring sconce or pendant light by your front door with something more interesting. Also, make sure to clear the area surrounding outdoor light fixtures of cobwebs and other dirt. This will make the area look instantly cleaner and brighter.
Wrapping up
We hope our tips help you boost your home's curb appeal and thus attract plenty of interested buyers. Even if you are not planning on selling your Mississauga property soon, it's always a good idea to take care of your investment and maintain your home in the best possible shape, both inside and outside. Lastly, do keep in mind that it's essential to contact the right team to help you with your project. It will make all the difference.