Canada's landscape is full of historic homes, each telling a tale of past eras. These architectural gems impress with their charm. But how to find and buy the right one? If you're a newcomer, this guide will explain everything. Buying and thriving in heritage homes and historic properties in Canada will be easy!
Understanding the basics of heritage homes and historic properties in Canada
Historic properties in Canada could be grand mansions or charming cottages. They can even be old factories that have been converted into homes. So, they often have distinctive architectural features. Also, they may be protected by laws to ensure their preservation. Therefore, you're also taking on the responsibility of preserving its character.
Heritage homes are usually individual houses. They hold cultural or historical importance. In addition, they may have been the residence of a famous person. However, they may be built in a style that reflects a particular time.
The best part? You may be eligible for potential tax incentives and grants. These can ease the financial burden of ownership. Therefore, it helps make it more affordable and fulfilling. As for moving into heritage homes and historic properties, Professional Movers Ottawa recommends hiring experienced movers to help organize the relocation. They are aware of the value of these properties. Therefore, they pay extra care not to damage them.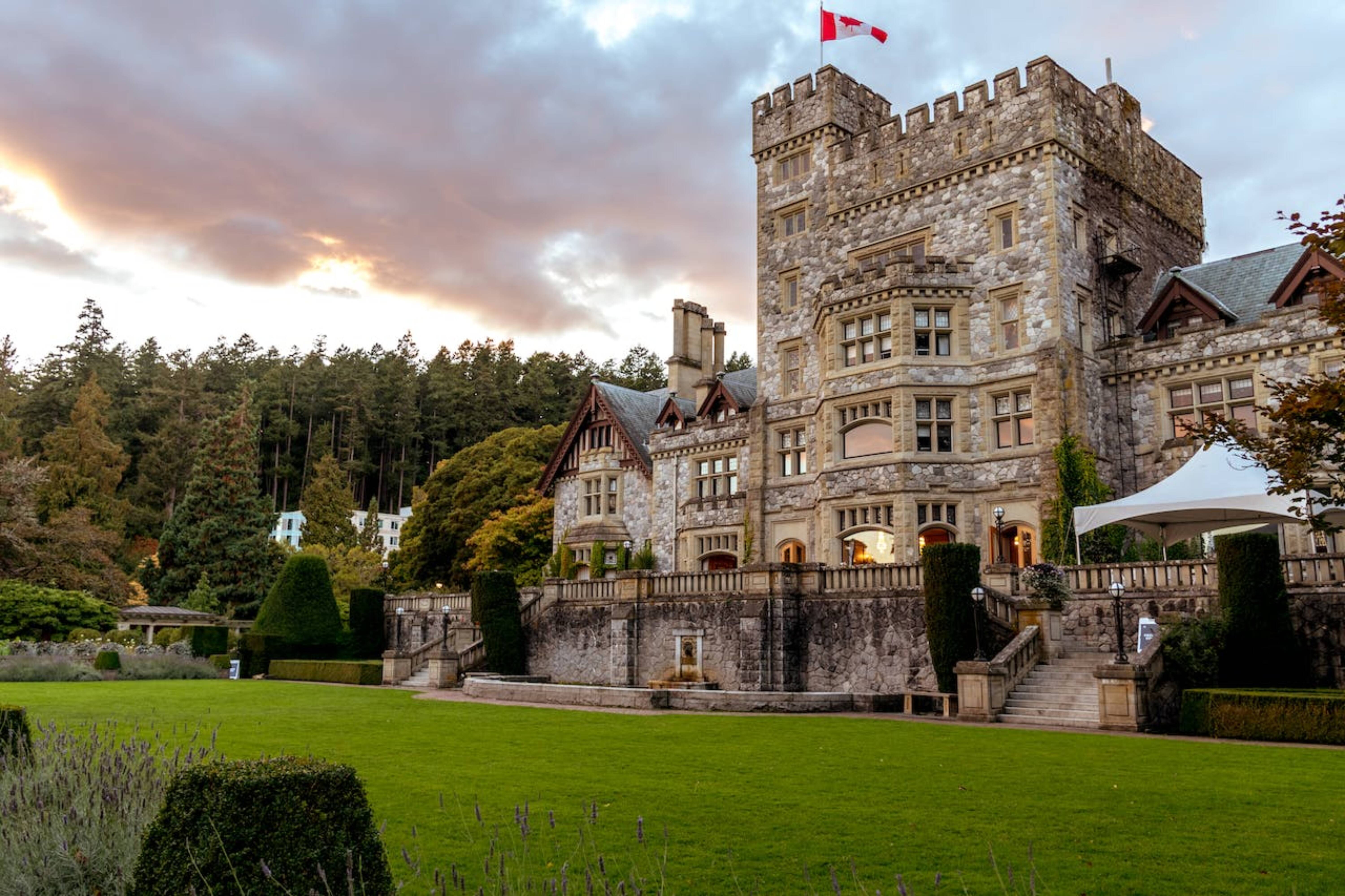 Finding the right historic property in Canada
Before buying a home in Canada, you must do thorough research and preparation to ensure it goes well. So, identifying the right location is vital. Consider the province and city carefully. For instance, Quebec City is famous for its well-preserved historic district with stone houses. In Toronto, neighborhoods like Cabbagetown offer Victorian-era homes. Also, they have unique characters!
Think about your lifestyle, too. If you seek a quiet place, Lunenburg in Nova Scotia is best. It offers historic properties near the ocean. Want an urban lifestyle? Explore the Distillery District in Toronto! Its historic industrial buildings were converted into stylish lofts. The country's provinces offer diverse options. So, take time to explore your preferences!
Inspecting the home before the purchase
An inspector assesses the structural integrity, electrical, plumbing, and HVAC systems. They check for signs of decay, water damage, and pest infestations. Special attention goes to historic features and materials. They may need repairs or replacements.
It's wise to conduct a thorough property inspection. Your lawyer can assist with that. Be aware of potential taxes, which may vary in each province. The key is having a skilled lawyer to help you with these legal aspects.
Purchasing a home as a foreigner
If you are a foreigner looking to buy these properties, ensure you're eligible. Non-residents may face restrictions. They may also face extra taxes in some provinces. So, seek legal advice from a Canadian real estate lawyer. Find one who is experienced with foreign buyers. They will guide you through the process. Also, they ensure compliance with Canadian laws and regulations. Expect extra scrutiny when obtaining permits for renovations. Once you buy your perfect home, you'll need to plan the relocation. That could include hiring movers or shipping your things overseas. Do some research before hiring long-distance movers in Ottawa to find the best deal. However, don't focus only on the prices. The quality of the moving services is even more important. So, read reviews before deciding on movers.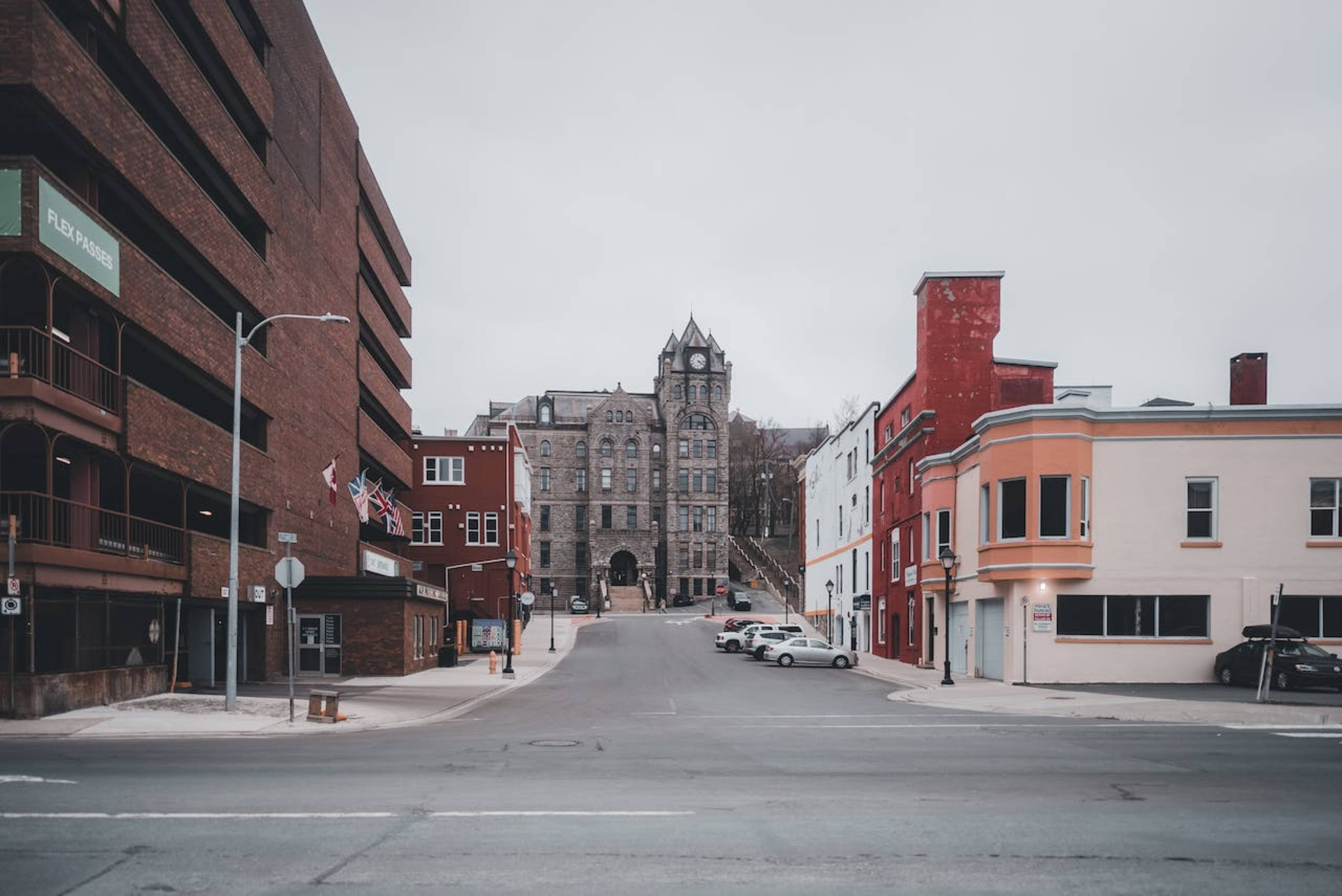 Maintaining and restoring your historic home
Maintenance and restoration involve several steps and legal considerations. First, research the heritage designation of the property. This designation outlines what you can and cannot do to the property. These regulations help preserve its historical character.
Before making any changes, file all the paperwork. You may need to obtain permits and approvals from local heritage authorities. That ensures that your renovations comply with heritage conservation laws and guidelines. When renovating, aim to preserve and restore original features. Pay attention to architectural details, windows, and flooring.
If these elements are beyond repair, work with specialists. Find experts who can replicate them. Regarding structural changes or additions, consult with a structural engineer. Your plans should always align with any local building codes.
As work progresses, be prepared for inspections. These are conducted to ensure compliance. Finally, document your renovation. Use photographs and detailed records. That can help future owners understand the history of the property. Also, they can see its changes over time.
Living in Your Historic Home
Once everything is finished, it's time to move in. That includes personalizing your historic home. However, this is all about finding a balance. So, opt for pieces that harmonize with the home's era.
Antique or vintage furniture can blend well with the historic charm while showcasing your taste. Add personal touches through artwork and decor. Hang family photos or art pieces that resonate with you, but avoid overwhelming the space. Overall, balance is key.
Upgrade fixtures with ones that reflect the home's style. Consider period-appropriate chandeliers or sconces. Remember to maintain the original features of the home. So, don't remove or alter charming elements. These can be old fireplace mantels or intricate woodwork.
Instead, restore them. Modernize your home with hidden storage solutions. Or include energy-efficient upgrades. They can be installed without disrupting the historic look. Now, your home can reflect your personality. At the same time, you don't sacrifice its charm.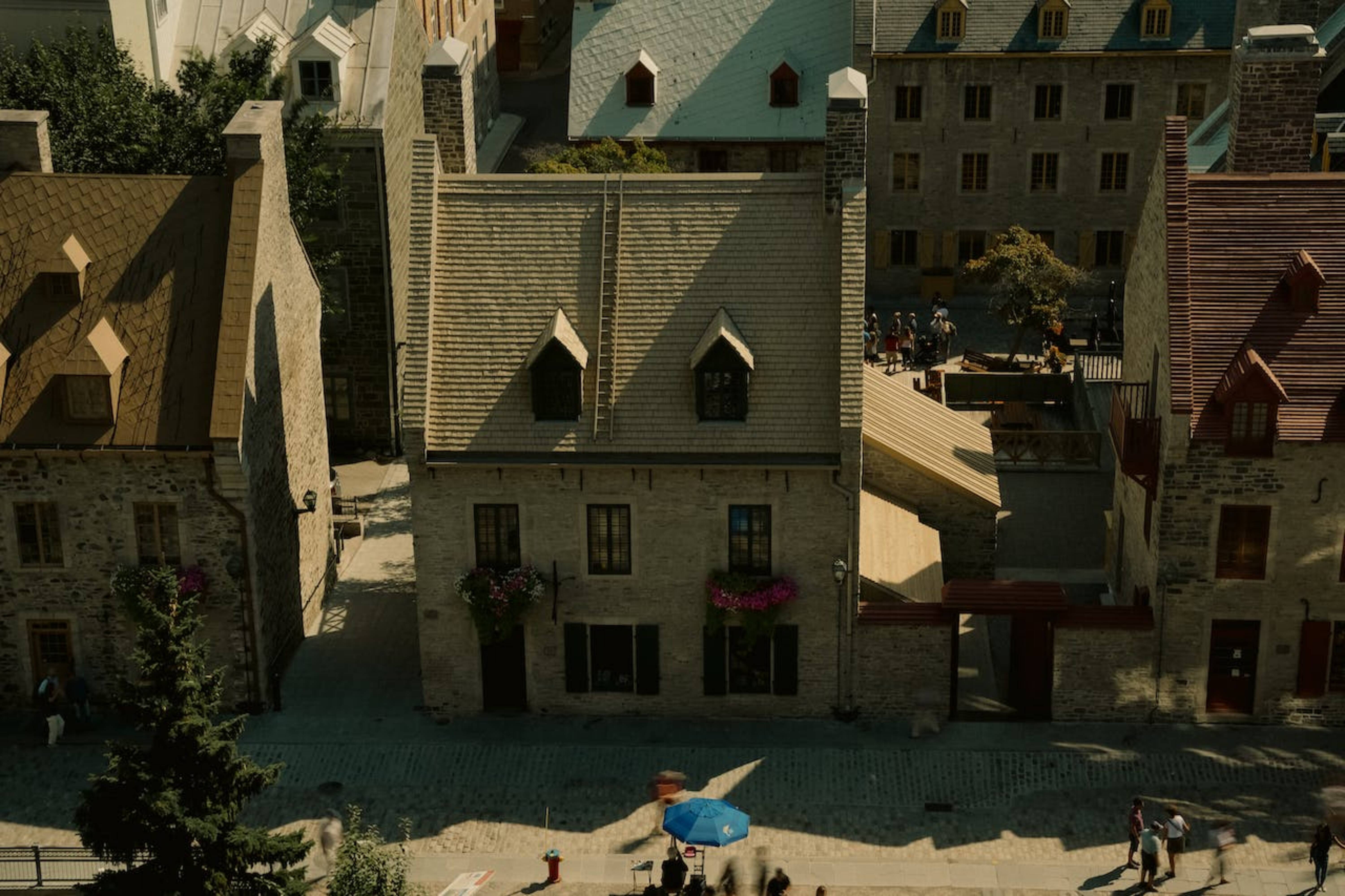 Final thoughts
Owning heritage homes and historic properties is a privilege. As you embrace the challenges and purchase your historic home, you become part of a community. Here, people are preserving the past while building a future. So, you won't just find a home. You'll also become part of a family!