Are you planning to sell your Ontario property or refinance your mortgage? Knowing the value of your home is crucial for making informed decisions. But how can you find out your home's worth? We did thorough research with the friendly team from skystuccosystems.ca and found 7 simple ways to check the value of your property. So let us help you navigate the home-selling process with confidence and ease.
How To Check the Value of Your Property?
The home selling process can be complicated and time-consuming, but understanding what influences the value of your property can make it easier. Location, market conditions, and your home's condition and features can significantly impact its value.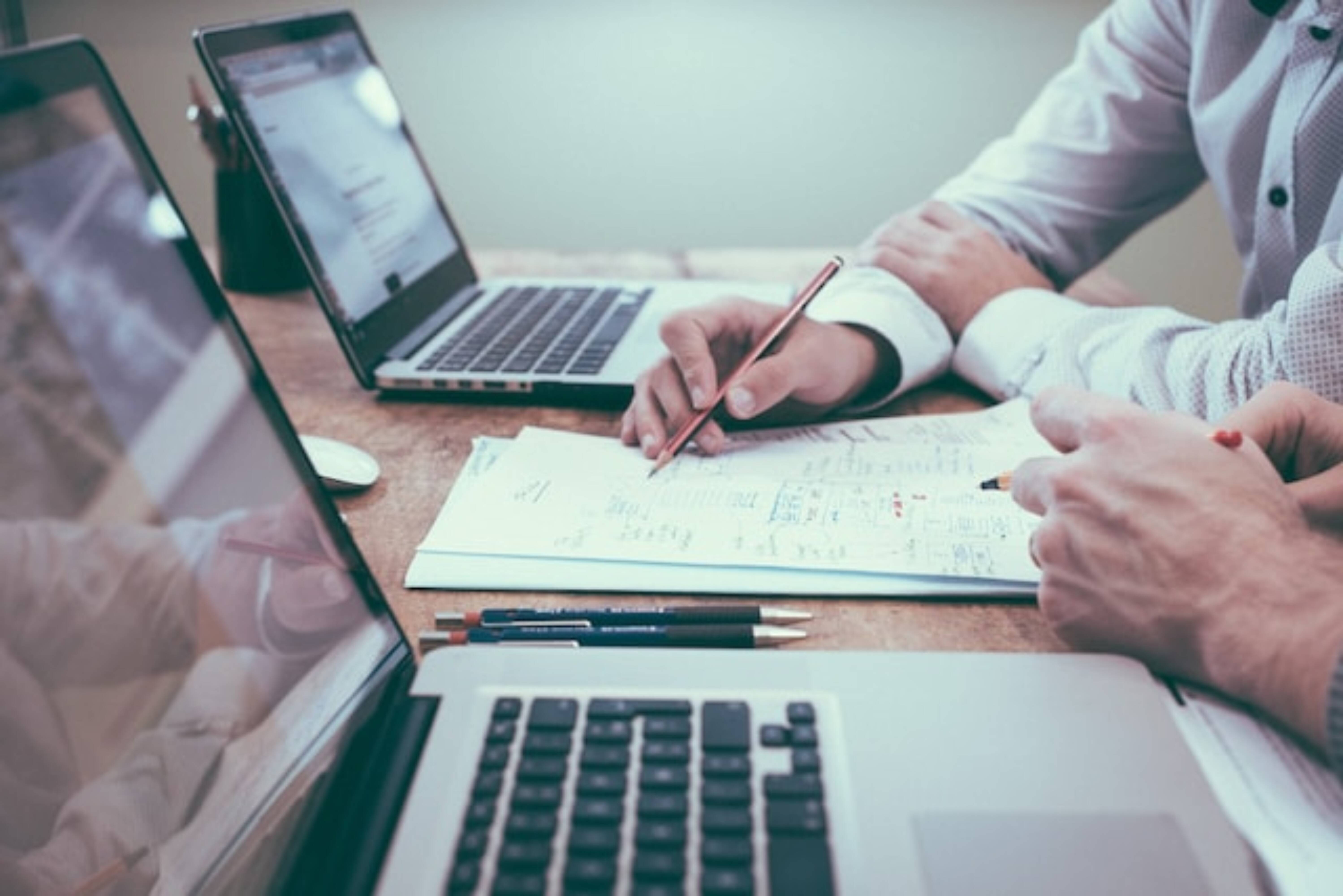 Armed with this knowledge, let's dive into the different methods you can use to estimate the value of your Ontario home. That will ensure the best possible outcome in your real estate endeavors.
#1 Leverage the Power of the Internet by Using Online Valuation Tools
One of the most accessible ways to check the value of your property is through online valuation tools. Websites like Zillow, Redfin, and Realtor.ca offer free estimates based on data from recent sales in your area. These tools use sophisticated algorithms to analyze factors such as location, square footage, and the number of bedrooms and bathrooms.
Keep in mind that these estimates are not foolproof. Because they rely solely on algorithms, they may not account for unique features or recent renovations. However, they can provide a helpful starting point for understanding your home's worth and can be used to supplement other valuation methods. By providing you with a base, you'll also know if you should invest home upgrade that can double the value of your home.
#2 Comparative Market Analysis (CMA) is a Must
Real estate agents compose a report that compares your home to similar ones. That is called a CMA, and it can help determine the market value of your home by examining recently sold homes, active listings, and expired listings.
This method is beneficial if you're planning to sell your home, as it can give you a better understanding of the current market and how your home stacks up against the competition. A well-prepared CMA will analyze the similarities and differences between your property and others in the area and highlight any unique features that may increase its value. This way, you'll understand your home's worth comprehensively.
#3 Hire a Professional Appraiser
For a more accurate and detailed valuation, consider hiring a professional appraiser. An appraiser will conduct an in-depth inspection of your home, considering its location, condition, and unique features. They will also analyze market trends and comparable properties to provide you with a comprehensive report on your home's value.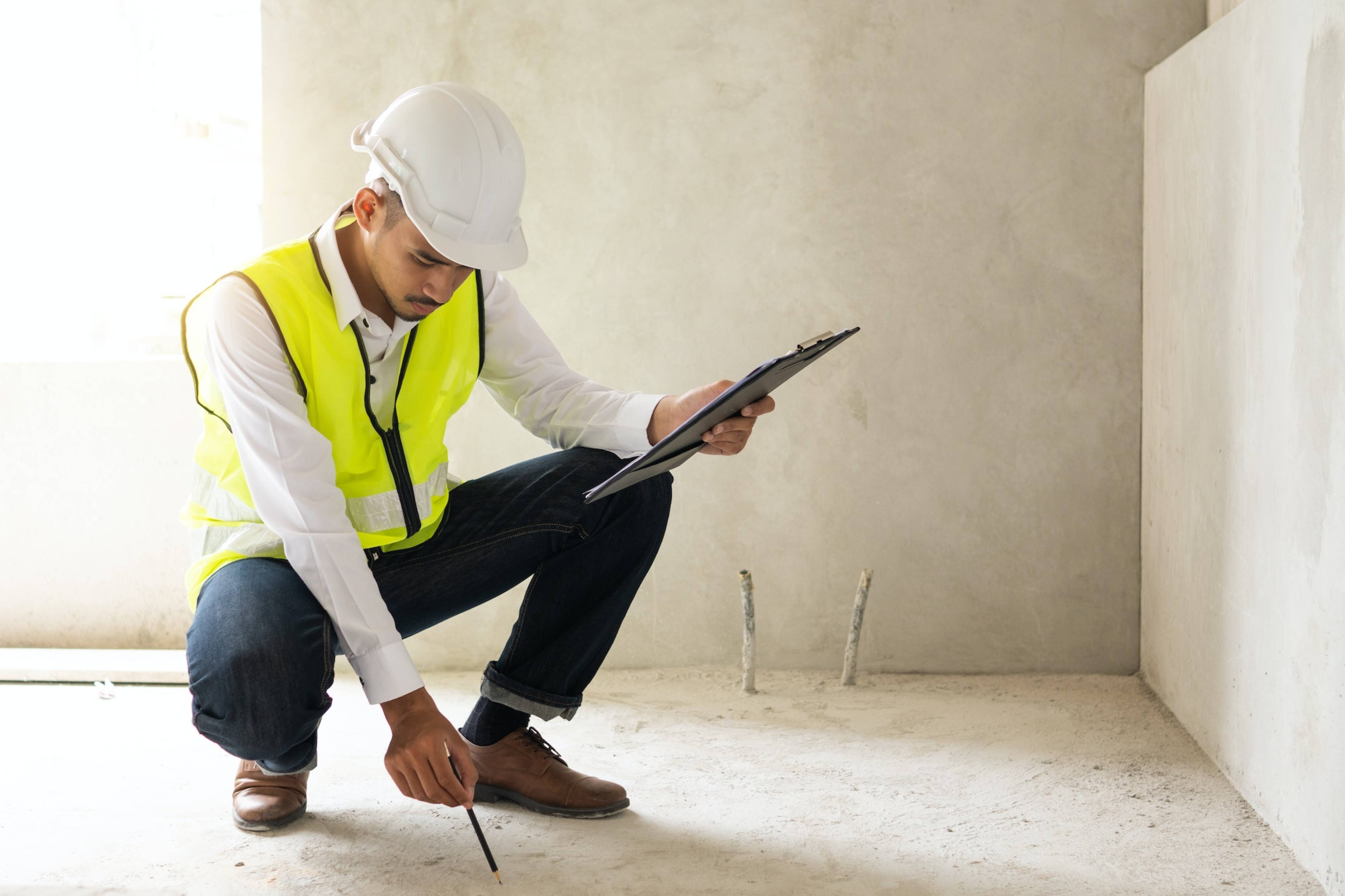 This method is handy for refinancing, obtaining a mortgage, or settling legal property value disputes. While this option is more expensive than the previous methods, it offers the most reliable results and can give you greater confidence in your home's value.
#4 Try the Cost Approach and Start Crunching the Numbers
The cost approach is a valuation method that calculates the cost of rebuilding your home from scratch. This method considers the value of your land, the cost of construction materials, and local labor costs. It's essential to factor in depreciation, as your home's value will decrease due to wear and tear.
The cost approach can be a helpful method for estimating the value of unique properties, newly built homes, or homes with significant improvements. Additionally, this approach can help you determine if your property's value is primarily in the land or the structure itself. This can be particularly helpful when deciding whether to invest in renovations or a new build.
#5 Seek Advice from Local Professionals
If you're considering a move, such as relocating to Brockville, ON, you'll want to understand your current property's value clearly. It is wise to consult with local professionals familiar with the area and its real estate market. For instance, when moving to Brockville, you can rely on Brockville moving pros to help with the transition while also seeking advice from local real estate agents who can provide valuable insights on your property's value. Local professionals can offer a more nuanced understanding of your property's worth, considering local market trends and community-specific factors that may impact its value.
#6 Learn from the Neighbors by Attending Open Houses and Home Tours
One often overlooked way to gauge the value of your property is by attending open houses and home tours in your neighborhood. By visiting nearby homes for sale, you can get a firsthand look at the competition and learn about the popular features among buyers in your area. This method lets you compare your home directly to others on the market, giving you valuable information about how your property stacks up and what improvements might increase its value.
#7 Consider Tax Assessment Records
Another way to get a ballpark figure of your property's value is by looking at your local tax assessment records. These records, available through your local government office, show the assessed value of your property for tax purposes. While this number may not accurately reflect your home's current market value, it can give you a general idea of its worth and help you determine if other valuation methods are on the right track.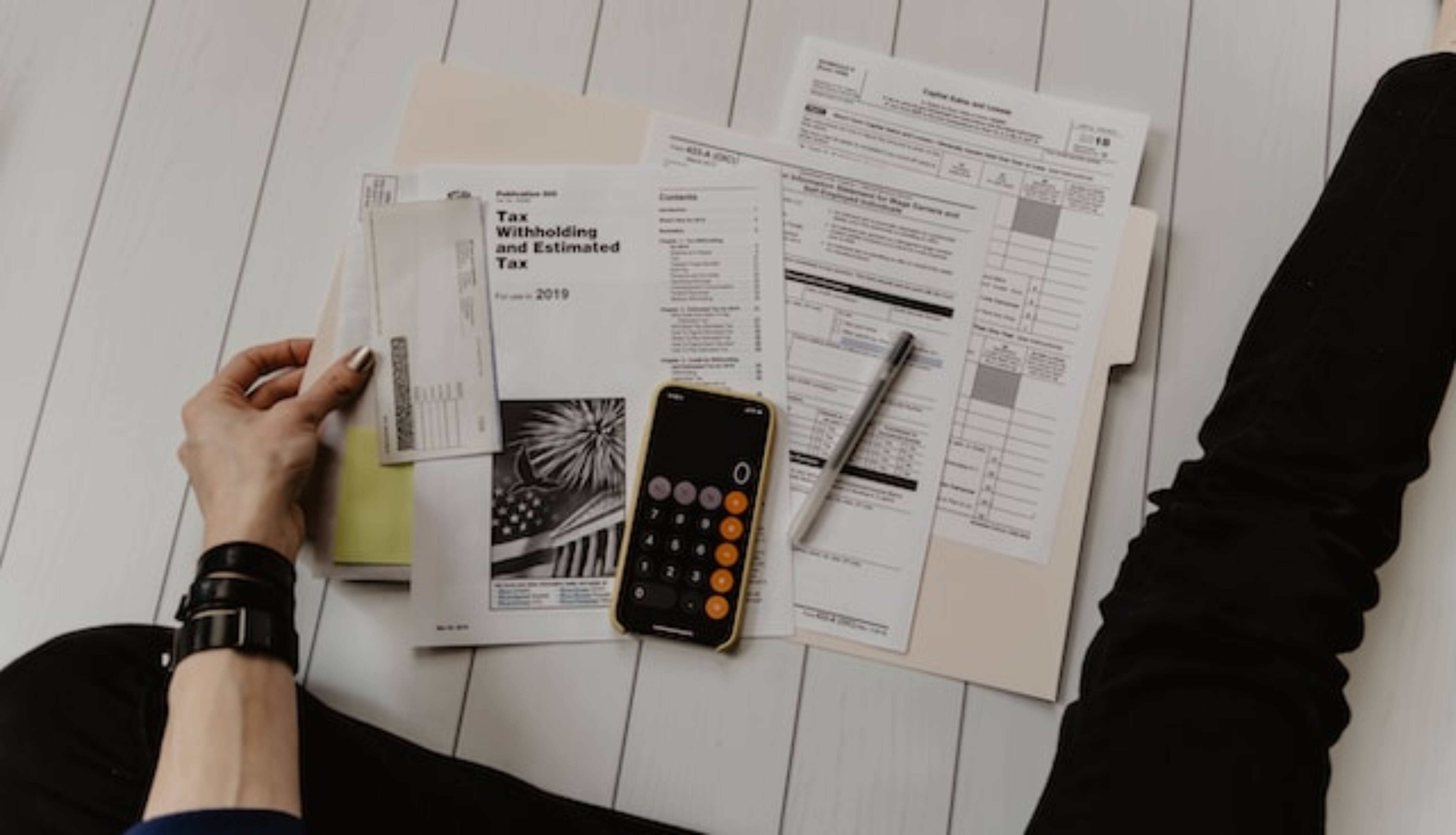 The Bottom Line
Discovering the most accurate and reliable ways to check the value of your property is essential for making informed decisions when selling or refinancing and crucial in determining whether to renovate or sell your home. By utilizing a combination of valuation methods and seeking expert advice, you can better understand your property's worth in the local real estate market. With this knowledge, you will be equipped to make strategic decisions on whether to renovate your home economically and increase its value or to capitalize on current market conditions and sell. A well-rounded understanding of your property's value ultimately empowers you to make the most of your investment and achieve your real estate goals.