Numerous foreigners love taking short trips to Canada for holidays, employment, or education. There are also significant expat communities here. Therefore, if you're a non-resident who'd want to make Canada your second home, you might be considering purchasing real estate in Canada. It is also an option if you're an emigrant who isn't yet a full legal resident or an international buyer searching for a wise investment. The good news is that foreign or non-resident purchasers who want to invest in the Canadian real estate market have few limitations. However, to prevent speculation from driving up real estate values, some communities charge extra taxes to non-resident buyers. As a result, since property laws might differ by province, be sure to research the details for the location you want to purchase in. If you are interested in Ontario, here is a comprehensive guide on buying property in Ontario for non-residents.
Work with a licensed realtor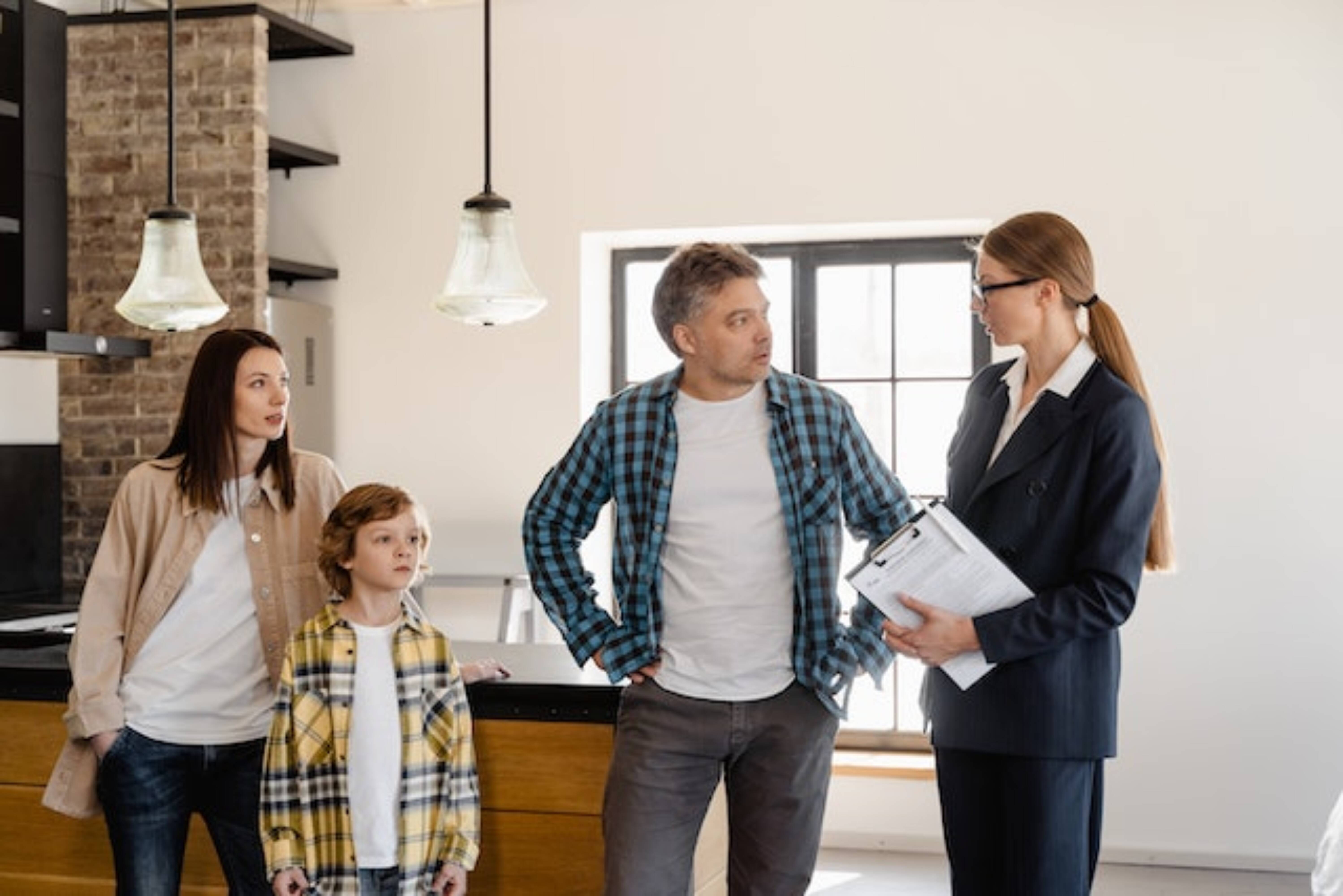 Before getting into more detail about buying property in Ontario for non-residents, we would like to give you a valuable tip. We strongly advise using a licensed realtor from the area you plan to buy while searching for properties. A realtor will provide you with reliable, up-to-date information on homes and neighbourhood amenities and current market assessments of the value of the houses. In Ontario, certified realtors are also held accountable for the accuracy of the information they give and for any mistakes or omissions that may occur during the buying process. If something goes wrong, this offers you an additional level of safety.
You will go through client identification
Before acting on their behalf or accepting any money for the acquisition of a property, Canadian attorneys must confirm the identity of their clients. Therefore, you must present identification documents like a driver's license or passport. In addition, note that client identification is often performed in person. Therefore, choosing and meeting with the lawyer who will finalize the property acquisition on your behalf is a good idea. At the same time, if you travel to Canada to look for a home or create a bank account, it is the perfect time to complete the identification procedure. After you reach an agreement, your lawyer can then represent you.
Applying for a mortgage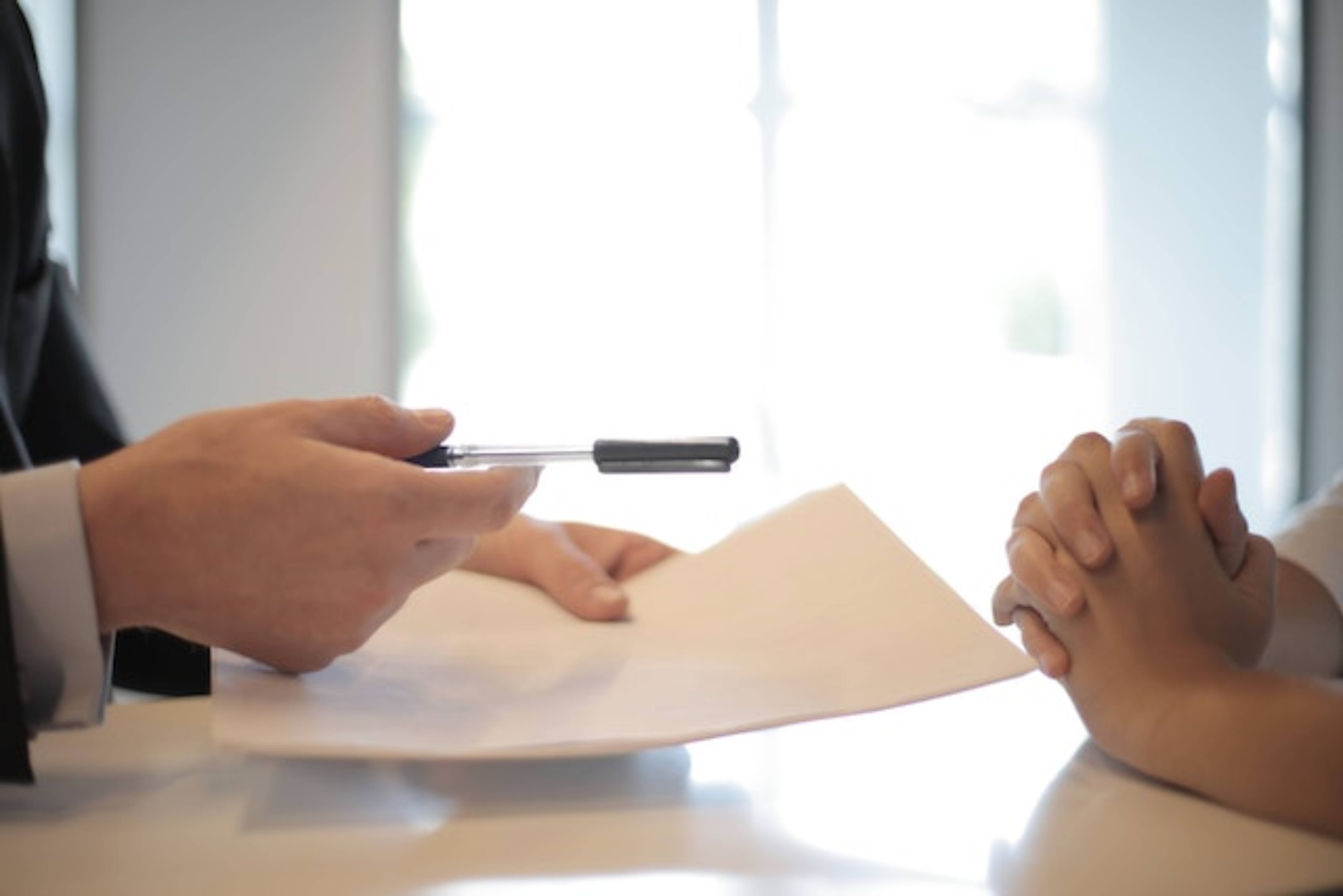 You might need to obtain a local mortgage when buying property in Ontario as a non-resident. That is entirely feasible. However, banks frequently demand sizable down payments from non-resident buyers. A typical requirement is 35% of the property's worth. Furthermore, you might need to reveal the source of the funds, which cannot be a gift from another person.
If you're a US citizen or resident purchasing your first house in Canada to live in rather than as an investment to rent out, your bank might accept issuing a mortgage with a smaller down payment. In this situation, a 20% down payment could be acceptable. However, note that you will need a Canadian bank account if you apply for a house loan in Canada. You will have to travel to Canada as part of the purchasing process since most banks require you to open a bank account in person. At the same time, you might be able to create a Canadian bank account with your current bank and avoid travelling if you work with a major international bank that is also present in Canada.
Paying the Non-Resident Speculation Tax
Non-Resident Speculation Tax (NRST), a 25% tax that adds to the purchase price, is a requirement in Ontario for non-residents. However, you won't have to pay the tax for non-residents if you buy with a spouse who is a permanent resident. In British Columbia, for instance, foreign nationals who purchase property must also pay an extra 20% property transfer tax. This tax does not apply to land, structures with seven units or more, apartment complexes, or commercial properties.
On the other hand, even if you have already paid the Non-Resident Speculation Tax, there are several circumstances in which you may be eligible for a refund. For instance, if the property you buy in Ontario becomes your primary residence and you move in within 60 days from the closing. Or if you become a permanent resident in the next four years after the purchase. However, remember that owning a property in Canada is not a factor that will influence your immigration status. It will be considered part of your net worth, but living in Canada does not affect the selection process.
Other taxes and fees to take into account when buying property in Ontario for non-residents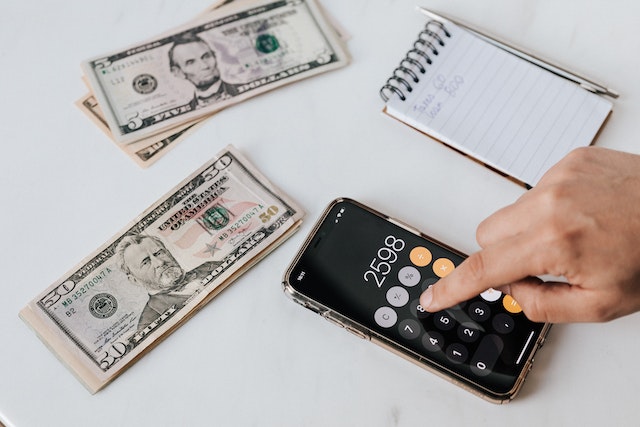 Besides everything we mentioned until now, there are other taxes and fees you must consider when buying property in Ontario. For instance, agent fees. The seller often pays agent fees, so you might not have to pay them when you buy. However, you'll need to set aside 3% to 5% of the value if you decide to sell. You can add legal and notary costs, annual property tax, land transfer tax, and capital gains taxes (if you want to use the property as an investment and sell it). Also, you might need to pay for the home inspection, title insurance, and property survey.
At the same time, don't forget about the moving costs. Hiring movers is necessary if you make a long-distance or cross-country move to Ontario. Fortunately, you can easily find a professional team that can help out with your relocation if you do some local research.
When closing the sale
You won't be required to be present in Ontario for the closing if you have a Canadian attorney. However, it might be necessary to have a local notary public help you with the completion, depending on your home country. Fortunately, you can sign the closing documentation through email and scan the documents. In Ontario, electronic signatures are accepted.
Final words
For many non-resident foreigners seeking a second home, an investment, or a permanent residence, purchasing real estate in Canada is a dream. However, it could cost more to find your perfect property as a non-resident than it would as a citizen or permanent resident. But fortunately enough, there aren't many legal limits on buying property in Ontario for non-residents. And as soon as you find your perfect Ontario home, you can start thinking of how to improve it and make it feel more like home.