If you had to leave your home and venture out into the winter cold in nothing but your underwear, you would quickly start asking yourself what happened to your warm coat and your comfortable winter boots.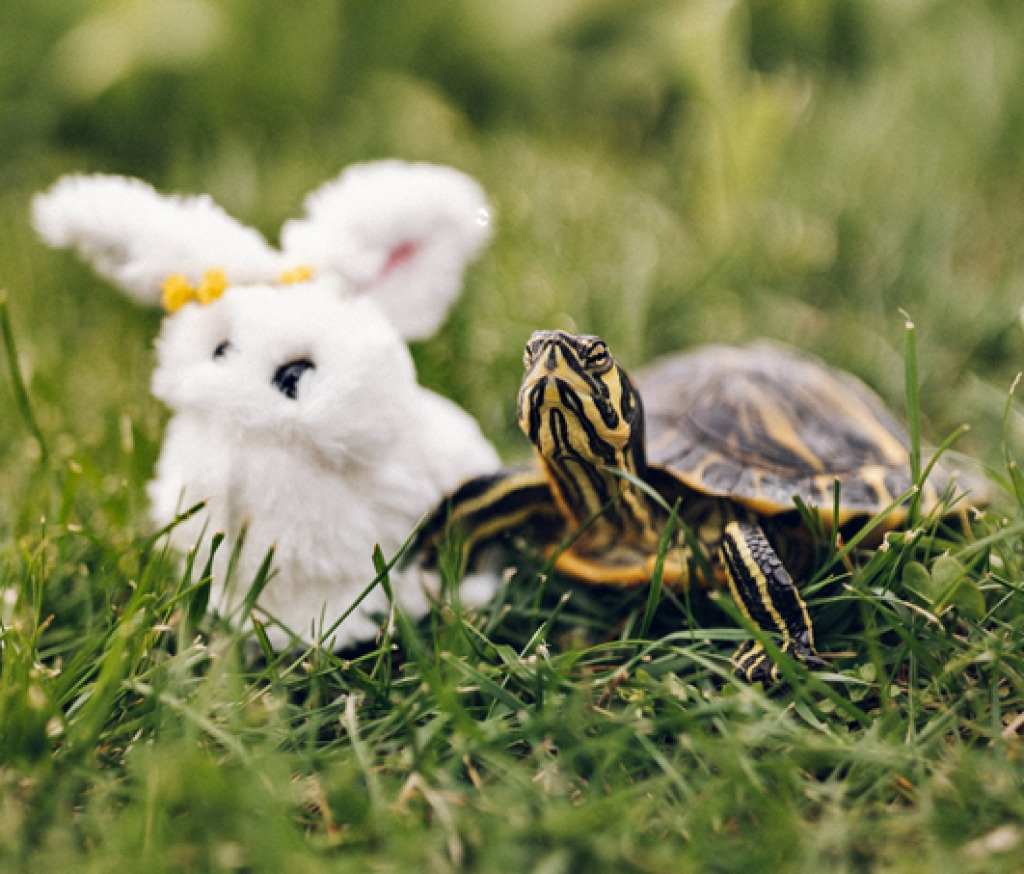 After a quick change, equipped with a sufficiently thick layer of warm protection against the cold, you can enjoy your walk in the snow comfortably shielded.
While having a house made of candy might be fun in the short term, it will quickly prove to be a concept best applied to various gingerbread house projects around Christmas time. The exterior of a gingerbread house only has to be solid enough to withstand hungry looks and Christmas shenanigans. The exterior of a real house, on the other hand, has to do a little more.
As your base of operation and relaxation, your house needs to be a sturdy fortress that can withstand both wind and weather, while you rest comfortably inside. Freezing winter cold and scorching summer heat might change what we wear when we go out, but with an exterior well suited for protection and reliability all worries can be left behind when returning home.
What are some of the characteristics of a solid exterior house?
Strength – The outside of your house should be strong and sturdy. As the saying goes: the best offense is a good defense. You don't want to have to worry about the basics.
Little Timmy might spend countless determined hours throwing a ball against the wall, but it will never make as much as a dent.
Reliability – Nothing is worse than constantly worrying and being uncertain of whether everything still works. The product's quality has to reflect the level of trust you put in it. Consistency is key for long term results and reliability.
Endurance – Life is the unrelenting long-term journey, that our existence is built around. Therefore, the house that becomes our home base for a part of this journey must share the same commitment to long term dependability. While short term strength can be impressive, real value can be found in that which can endure the test of time.
Isolation ­ – An exterior can protect the interior in other ways than being strong. Effective exterior isolation is of great benefit to the inside and acts as an additional isolating and protective exterior layer. The fact is that It allows you to cozy up nice and warm, without worrying about heat being wasted and running up your bills. Moreover, A solid exterior makes sure, that no excessive amounts of energy are being wasted.
Finnish – Let's be honest, if your exterior already checks all the other boxes on the list, why shouldn't it be able to look good while doing it? A clean and crisp outside is a treat to look at, and even the exterior of your house carries itself better when it knows it looks good.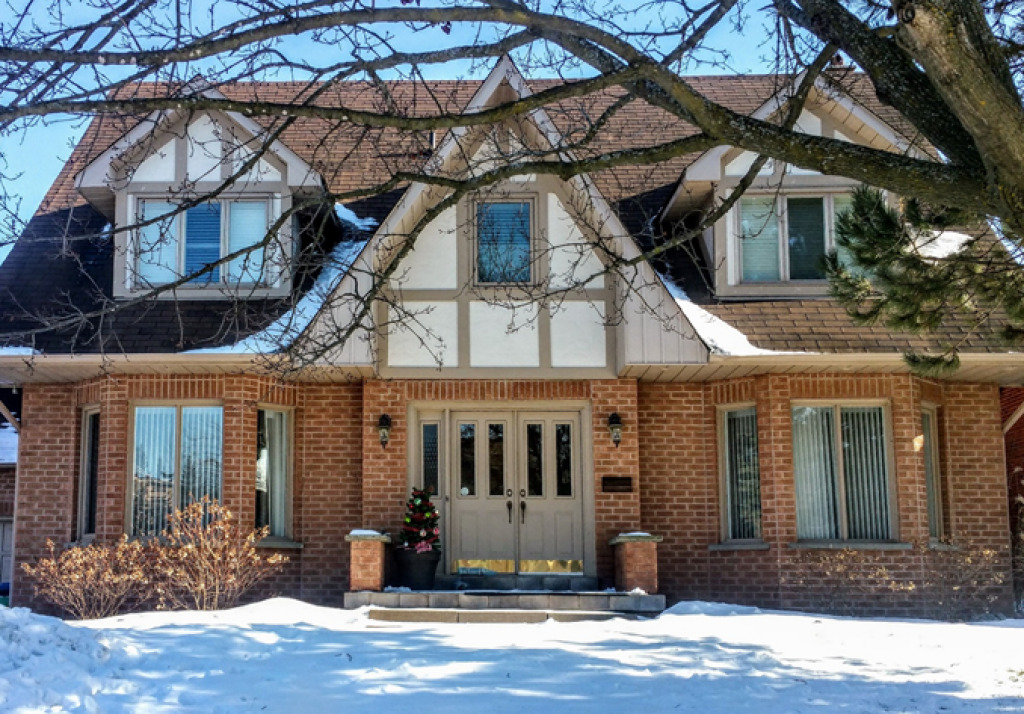 Is your exterior up to par?
When you walk out your door and look the exterior of your house right in its nonexistent eyes, what do you see?. Does it exude the characteristics of a strong interior, or does it, upon inspection, seem like it needs an upgrade?. Even the exterior of your house might need a confidence boost now and again. Maybe it doesn't look good enough, or maybe the Stucco is in need of repairs. Additionally, Sky Stucco Systems also uses a type of Styrofoam known as EPS, which has many benefits.
Generally speaking, It is known for its long-term thermal resistance and will also resist mold and fungi while being resistant to moisture as well. At the same time, it has a low environmental impact and leaves you with a clean conscience as well as a well-protected home. Having a solid and efficient exterior will give you one less worry, and at the same time, it has lots of benefits. Let the exterior of your house be the best that it can be.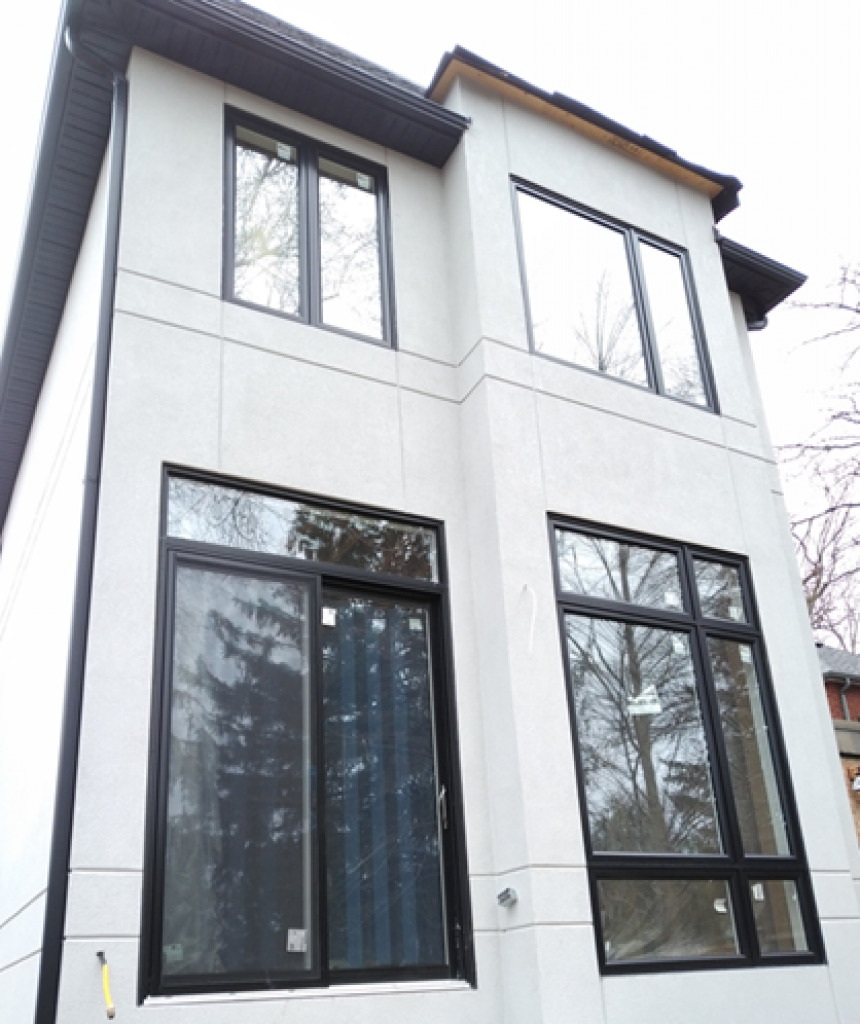 Moreover, if there is something like this you like to consider but you still have some questions, please give us a call or drop us a line, Sky Stucco Systems.