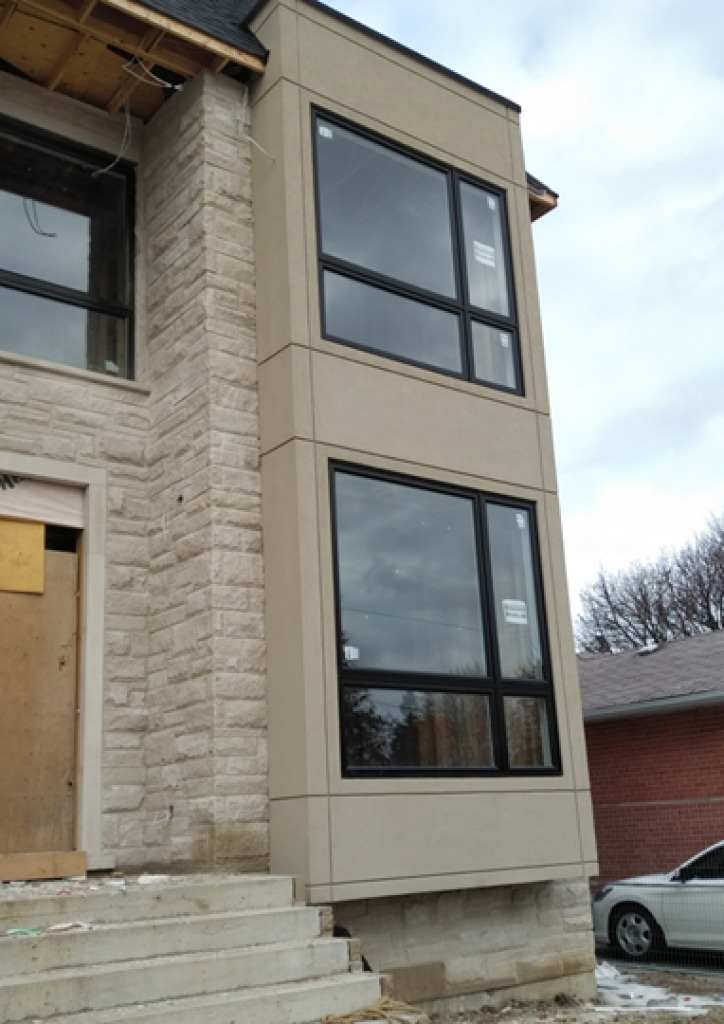 When winter covers us in its cold blanket of ice and snow, accompanied by dark mornings and early evenings, it is a perfect time for reflection.
What makes winter different from other months?
and what can be done to make sure your house gets through it in one comfortable piece?
Some embrace the winter months and all that they bring by engaging in various snow-related activities or perhaps by enjoying walks in the fresh chill of the winter air. Others, less inclined to direct interaction with winter's embrace, make sure to be well prepared to get comfortably through the winter months. One such measure of preparation is making certain that your house and its exterior is in prime condition. It must be ready to fight off anything winter could send its way including cold, wind, general wear, and of course any stray snowballs that might come in contact with your house.
What role does Stucco play in the winter-readiness of your house?
Stucco is an EIFS – Exterior Insulation Finishing System. It is the perfect mixture of the right ingredients to make sure, that the exterior of your house is in prime condition not just during winter but year-round. Stucco has many advantages. First and foremost, it is one of the best ways of providing the exterior of your house with a versatile protective coat.
The insolating properties provided by Stucco as well as its ability to deal with moisture make it a perfect fit for a multitude of situations. Energy efficiency is a key factor to consider when making sure that your house is ready for winter.
Okay, if Stucco really has all these benefits, there is no way it also looks good, right? Actually, Stucco is not only known for its effective insolation and moisture rejection capabilities but also its stunning looks.
Further down on the page you can see two pictures, that show what a house might look like before and after Stucco. With a Stucco exterior, your house has an esthetically pleasing look, that is sure to turn heads. By being a both esthetically and functionally favorable option Stucco has propelled itself to the top of the home-exterior leaderboard.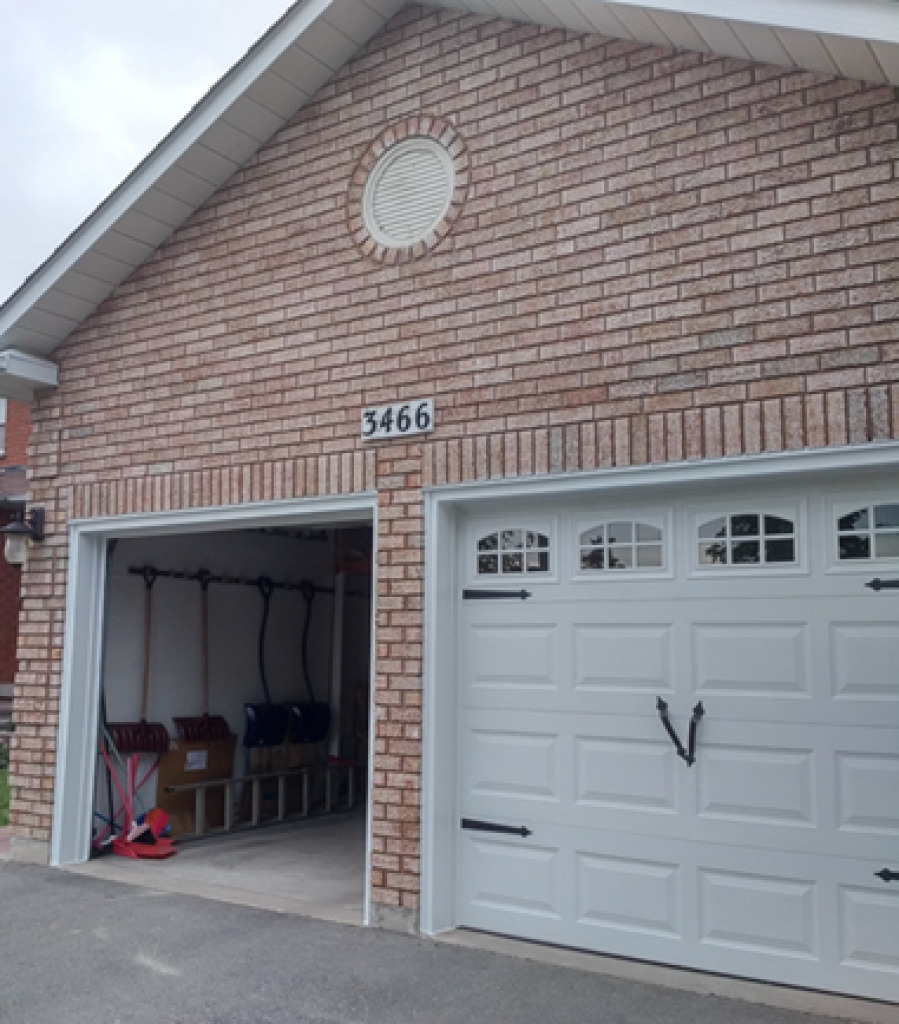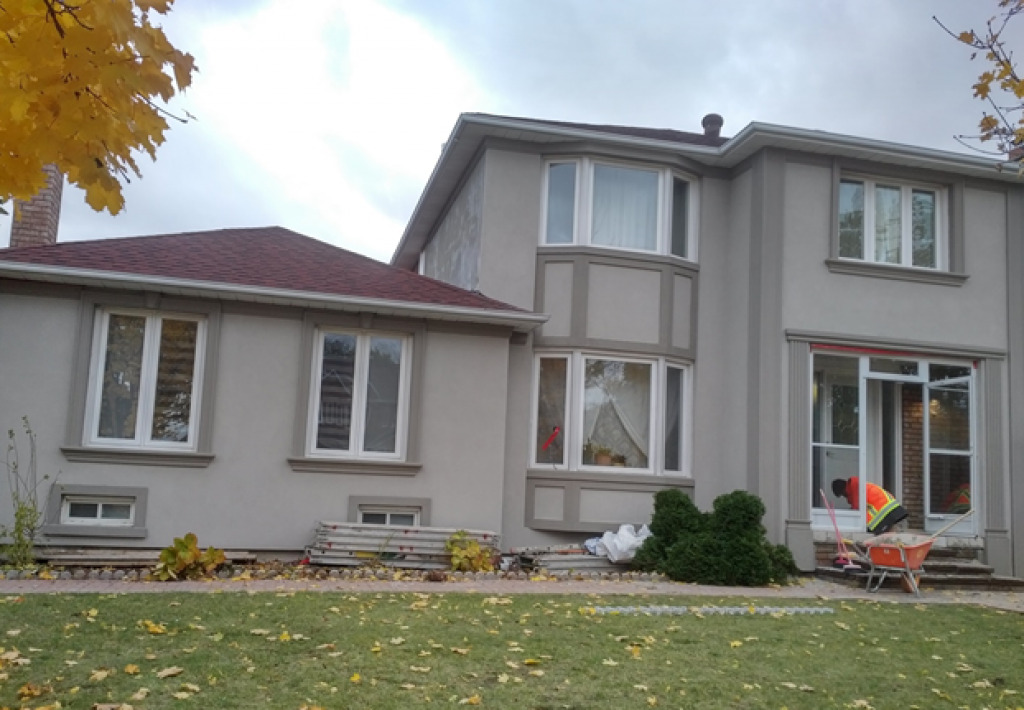 Exterior Stucco EIFS is the way to go – what do I need to know?
You might be asking yourself, how exactly you should go about getting a Stucco exterior for your house, or perhaps how you can have someone take a look at your current Stucco and see if everything is in order. There is no need for you to get up and do it yourself. It is recommended to contact a reliable Stucco contractor, that you know will provide a quality product and great service. Sky Stucco Systems operates in the Greater Toronto Area, and they provide services related to Stucco installation, repair, and finish. They can tell you anything you need to know about their Stucco products. They know how it can strengthen the exterior of your house.
All sorted out.
Do not compromise when it comes to the exterior of your house. A dependable solution like a high-quality Stucco exterior will ensure, that the exterior of your house is ready for winter. We might shake and shiver when winter comes around, but if everything is in order, your house will simply boast its exterior layer of protection and stand strong through the winter.