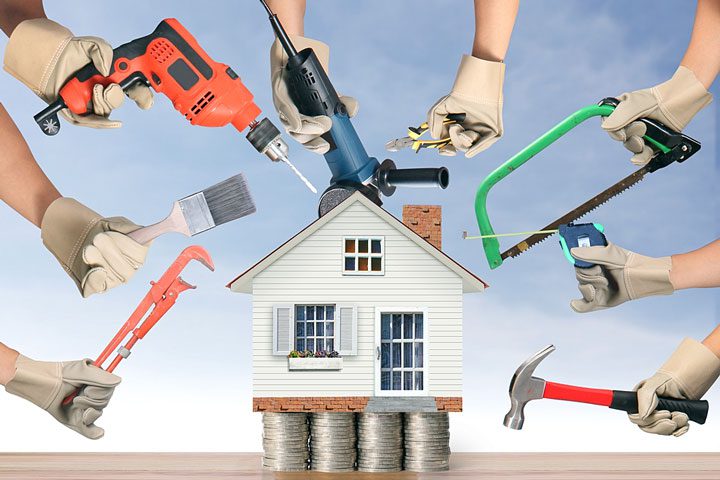 Is your home in need of some sprucing up? Does the exterior lack curb appeal and excitement? Similar to the way your clothes and your smile affect how people perceive you, the exterior of your home creates a positive or negative impression.
When it comes to home improvements, you can take a long-term view or a quick fix, short-term approach. Unless you are selling your home, I recommend that you take the long-term approach.
Think lifetime value. Go for quality over those low end, get it now, do it fast solutions that don't last and look cheap from the beginning.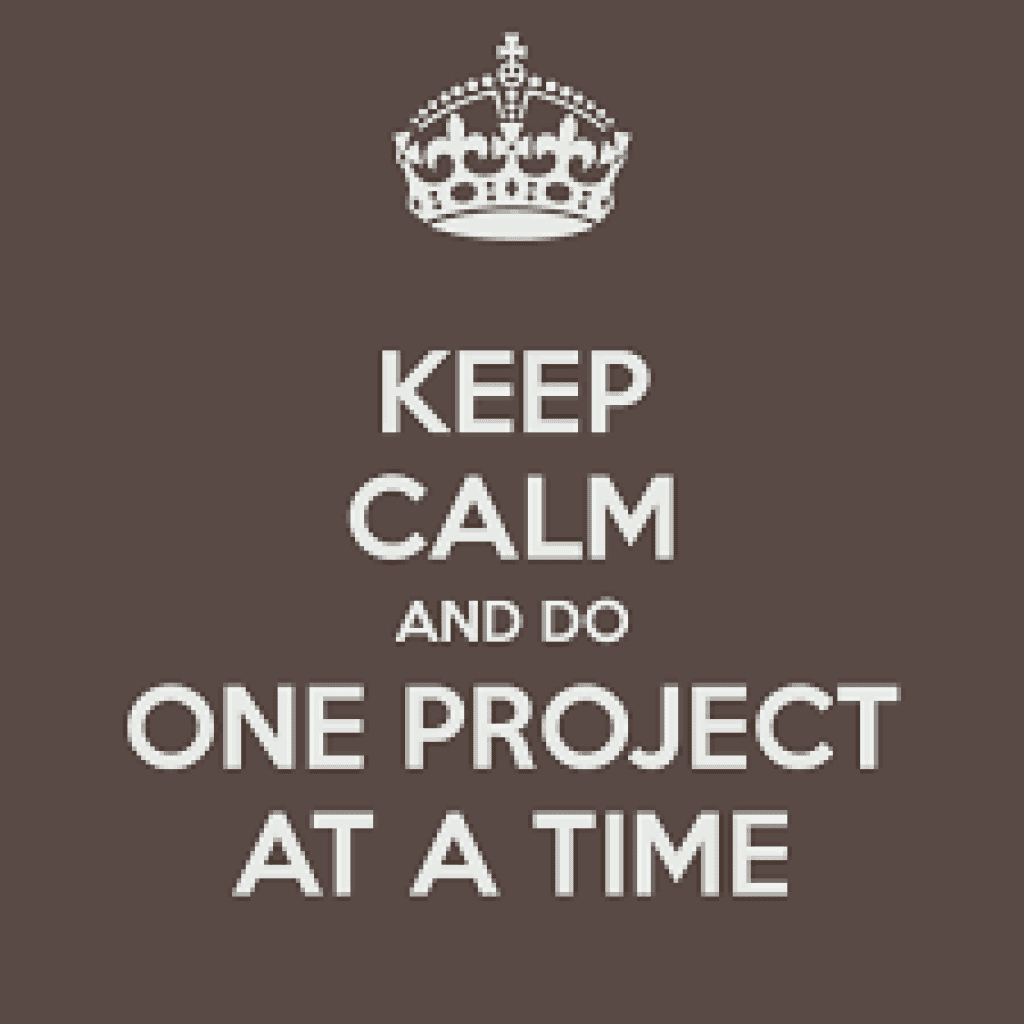 The nice thing about exterior makeovers is that since they take place mostly on the outside of your home, they don't disrupt your life that much. This allows you to take your time and spread the work out over months and years rather than trying to cram it all in and get it over with!
I recommend that you pick just one (maybe two) improvements at a time to spread out the cost of the makeover. Each improvement will add value and improve the look and feel of your home without being reliant on the other.
Start with the one that is either most important to you or most affordable. Here are the top exterior makeover ideas in recent years.
1) FRONT DOOR:
Upgrading your front door makes an immediate and visible improvement. Go with the highest quality that still matches your home's style.
2) EXTERIOR PAINT:
Admittedly, not always the highest quality home improvement but if you have quality siding, a high quality paint will provide years of value.
Obviously a more costly improvement, but one that can make a statement and add value for years or decades to come. Some exteriors will also remove much of your maintenance requirements.
4) REPLACE WINDOWS:
Upgrading your windows and window treatments will add value, efficiency, and appeal. Always use at least double pane windows and low-E glass.
There is so much you can do with landscaping. It can be an ongoing upgrade or you can create a complete and immediate makeover. Quality landscaping generally always adds value.
6) NEW ROOF:
Next to new siding or exterior, a new roof can provide the most dramatic change to your home. The choices for shingles are considerable. Costs vary significantly. I recommend consulting with design experts to be sure the new roof compliments the rest of your home's exterior.
7) DRIVEWAY:
Not every home will benefit from a driveway upgrade but if the driveway is a prominent feature, then attention to making it visually appealing will pay dividends. Stamped concrete, paving stones, and brick are just a few of many ideas.
Multi-Year Home Remodeling
Again, you don't have to do all of these at once. In fact, perhaps you'll only pick one or two at the most per year. The beauty is they all stand on their own. Go for quality, take your time, and enjoy the process as well as the benefits.
Put a smile on your home's appearance and it can't help but clothe you with a satisfied smile of your own. If you Like to renovate your exterior with an Insulated finish System. Sky Stucco Systems can Help you, contact us today for affordable and long-lasting installation.