Even if you've done renovations before, every job has its peculiarities. Learn our step by step home renovation checklist to gain new ideas on home renovation.
Here is some step by step home renovation checklist that homeowners wish they had known or followed before beginning a renovation. You're aware that you want to improve your home, but where do you begin? You're not alone, after all. Many homeowners start the strategic planning of renovations without knowing what to expect.
After experiencing obstacles with the remodeling, they simply regret not having a plan. They can be dissatisfied if you aren't ready since, unlike when building a new home, you aren't starting fresh when you renovate a home. Unexpected costs and problems might arise, making the procedure complicated. Therefore, before you begin your home restoration project in Ontario and before you navigate the ups and downs of the renovation process, review the following fundamental information.
How do you know when to renovate your home?
I'm tempted to start a DIY project, but I'm not sure if it makes sense. What is your aim is the most important question to ask yourself about step by step home renovation checklist.
Raising the resale value
Check the condition of neighboring homes in your community to determine which modifications would add the greatest value if you want to increase the selling value of your property. To determine the highest possible house worth of neighboring properties, you should also consider the nearby structures and other real estate developments.
Interior pictures of other houses in your neighborhood may be found on many real estate websites, particularly if they have just sold or are now on the market. You'll receive an excellent idea of how to update your property to make it more appealing to today's purchasers based on the state of the home, its most recent sale price, and its current projected worth.
It goes without saying that if you spend too much on renovations, you won't get your money back when you sell the house, so it's crucial to conduct your homework before you start sinking money into projects.
Meeting the unique demands of your family
If you're planning step by step home renovation checklist project to meet your requirements, give it some serious thought. For instance, if you want extra space, you may construct a new room, turn an attic or garage into an office, or convert an attic or garage. Since the scale of these projects varies greatly, speaking with neighbors who have completed similar modifications might be helpful.
Understand the objectives of your renovation while updating an outdated house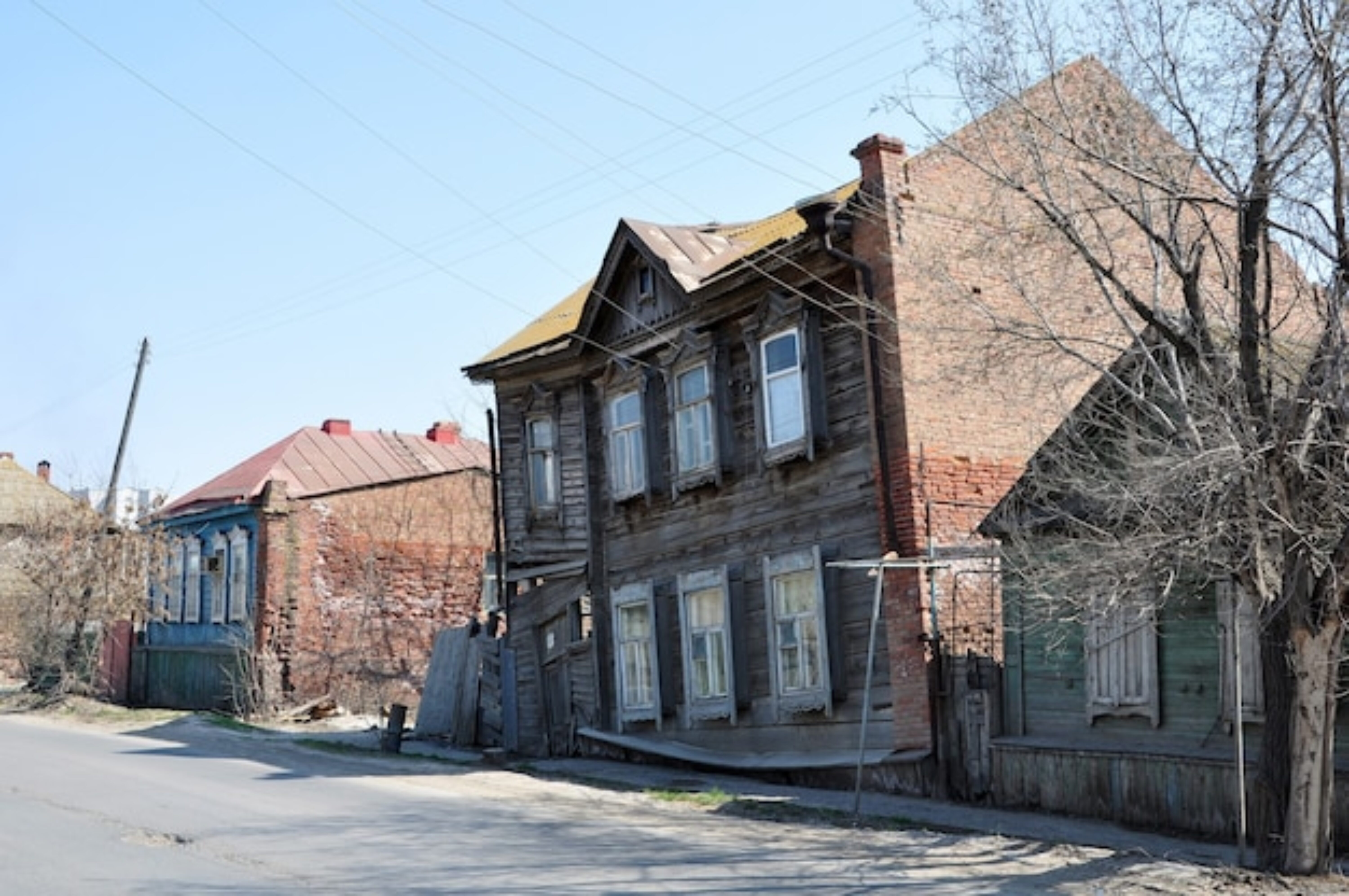 Step by step home renovation checklist is warranted if you're sick of the wallpaper or paint hue, for example. But before you begin, figure out just what it is about your house that annoys you. You don't want to spend a lot of money putting up a new floor only to decide that the walls should have been painted turquoise rather than magnolia.
Some improvements are less glamorous but necessary, such as upgrading obsolete and inefficient plumbing and electrical systems. It's a good plumbing idea to update if it leaks frequently and/or has poor water pressure. Regarding the electrical system, if you still use outdated fuse boxes, plugs, or black or fabric cables, it's time to replace them (however, depending on the job, you might not want to do electrical work yourself).
The aims of various renovation projects will be prioritized differently. Some homeowners may prioritize modifications that will increase the comfort and pleasure of their houses, especially senior homeowners who want to stay in their homes for a long time. Because they are choosing their lifestyle, in these situations, the price and consequent growth in property value won't matter to them.
Es ist keine Überraschung, dass jeder Mann sein Sexualleben voll genießen möchte. Allerdings gibt es viele äußere Umstände, die seinem Wunsch in den Weg zu kommen. Glücklicherweise erklären Ärzte, basierend auf klinischen Studien, dass Viagra in der Mindestdosierung von Männern mit Angst im Zusammenhang mit sexueller Aktivität eingenommen werden kann
Utilize our free Budget Worksheet to keep track of your spending patterns and gain financial control. Younger homeowners may be a different story since they are less likely to be establishing lasting roots. Typically, they will be more concerned with cost management and pursuing home improvement projects that increase the value of their property, like adding another bathroom for renovation.
The remodeling objectives of these homeowners may be focused on improving the property while also making it more appealing to potential purchasers because they may be aware that they'll probably move to another home in the future.
Obtain price estimates from many contractors to locate the best deal
Meet with at least three different contractors and seek thorough quotes for your home improvement job before choosing one. Based on your step by step home renovation checklist plan, each contractor will probably provide a cost estimate. To choose the best contractor for your job, you will also need to weigh the reputation of each one against their availability and other variables.
Es ist keine Überraschung, dass jeder Mann sein Sexualleben voll genießen möchte. Allerdings gibt es viele äußere Umstände, die seinem Wunsch in den Weg zu kommen. Glücklicherweise erklären Ärzte, basierend auf klinischen Studien, dass Viagra in der Mindestdosierung von Männern mit Angst im Zusammenhang mit sexueller Aktivität eingenommen werden kann
Before beginning the project, have a financial strategy in place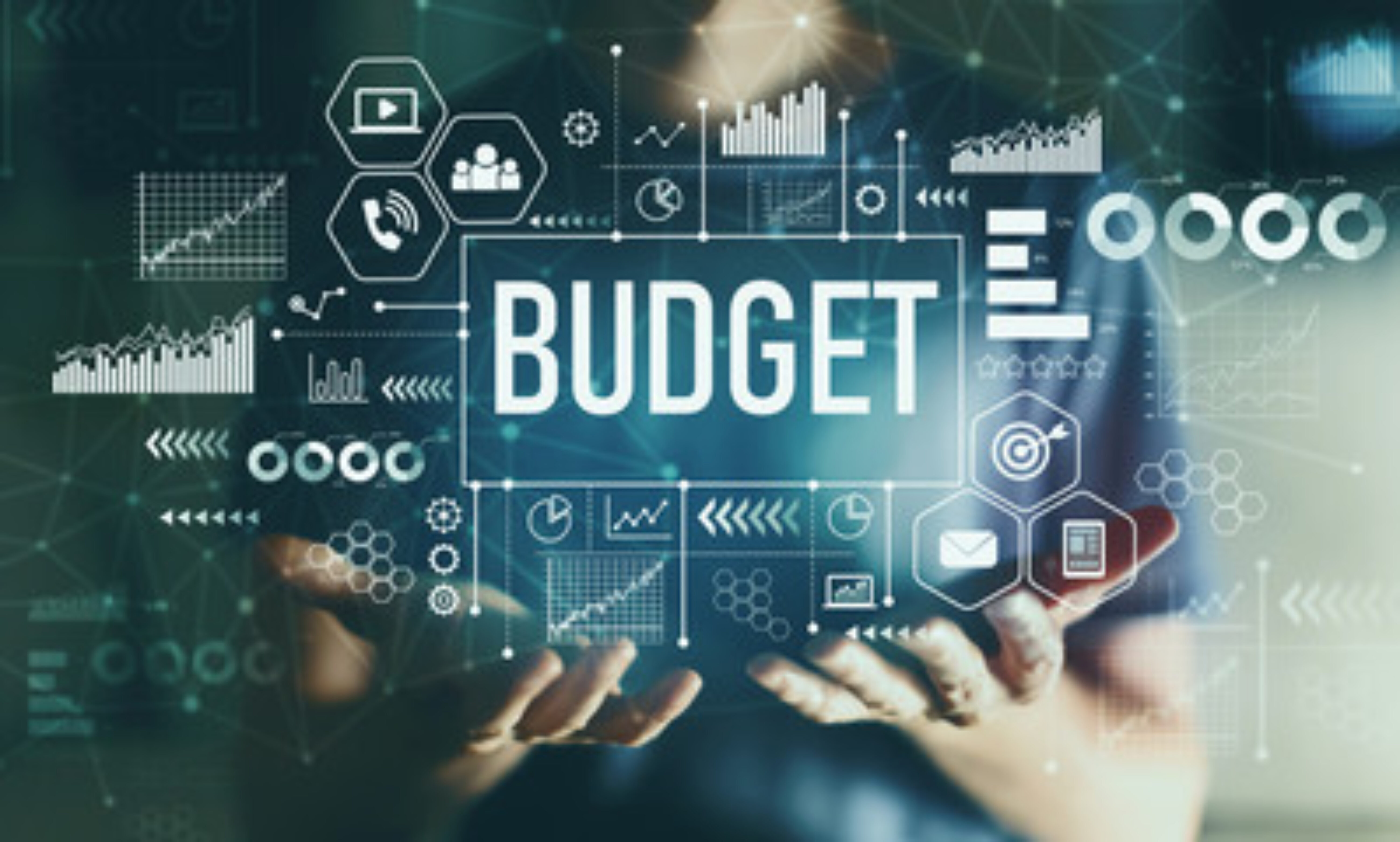 The worst thing you can do is start remodeling your kitchen and run out of money in the middle of it. Large renovation projects shouldn't be started before you know exactly how the associated expenditures will be funded.
The best course of action is to start your project only when you have saved up all the money required for a home makeover. However, you might also utilize a home equity line of credit (HELOC) or a second mortgage to pay for these costs. A loan for home improvements could also be appealing to certain consumers.
Make sure you have money set aside to handle unforeseen expenses
Additional costs arise. During a restoration job, you can find that your house has invisible water damage or that it needs more comprehensive electrical repair to solve safety problems. Always allocate more money than necessary to cover these expenses. For a safety net against these costs, experts advise saving up to 20% more than the cost of your planned home improvement project.
Appliances and finishing materials are two ways to reduce expenses if money is short
You can encounter a scenario during certain home improvements when growing costs force you to make further cuts in spending. The most typical method for doing this is to reduce the standard of the finishes and appliances.
For instance, while remodeling your kitchen, you may choose a less expensive refrigerator to save a few hundred bucks or switch out granite worktops for quartz. Wood flooring, which is often more expensive, may be substituted in other rooms of the house with vinyl or tile flooring.
Additionally, if you still need to save money, think about investing some sweat equity in your house. You may save hundreds or even thousands of dollars on your remodel by performing some home improvement jobs yourself rather than hiring a professional.
Don't allow house improvements to turn into a money trap. Before beginning, do thorough preparation and study to grasp the expenses. The restoration process will be simpler—especially on your finances—the more planning you make before the job starts.
Purchase Key Lockbox
Consider purchasing a key lock box if you're far away and remodeling your house before moving in. You will need to get a contractor if any significant tasks are on your list that you are unable to finish on your own. Please remember, contractors, start early, so if you wish to go during the day's rush hour to get staff inside, prepare to connect a lockbox or you can install a smart door lock that will grant to entrance to guests with ethics. By doing this, you may avoid long workdays, gasoline tanks, and arduous early-morning calls.
Spend some time around the area
It may seem obvious, but you should wait to decide on certain things before utilizing the room you're redesigning, including paint colors, carpets, and lighting. For example, there can be too many alternatives if you need to replace an old carpet. floppy or tight fibers? Do you have any or just a few striae? What shade of grey color? The solutions rely on the outcomes of other refurbishment choices, such as selecting the colors of the paint.
You need to view the paint colors on the walls if you choose your paint palettes before the remodeling begins. As more time is spent at home, your opinions on colors may evolve. Additionally, recently installed carpet and newly painted walls may make it apparent that the present lighting doesn't properly illuminate the room. You may save multiple trips back to the drawing board if you take a bit extra time earlier painting and replacing the carpet in the room you are redecorating.
Be realistic when setting a deadline
When organizing a home renovation, be prepared and provide extra time to prevent disappointment since the job will take more time than you had planned. For example, one could think it would just take a short while to replace a bathroom's outdated double vanity & whirlpool tub. While it could take weeks to discover a tub and vanity you love, taking out the old fixtures just takes a few hours.
They could take another two weeks to show up. It's possible that the week that had intended to utilize your renovated hall restroom may now take six weeks. Choose your new upgrades before removing the old ones, and be practical about the renovation process and timeline.
Be Precise in Your Design Suggestions
Before meeting with an interior designer, it is advisable to focus on your interior design preferences. You can get ideas by perusing interior design publications, websites, and television design programs. You may avoid being persuaded into a designer's suggestions, which might not align with your remodeling goal, by having a firm grasp on your design direction.
Keep your designer well inside your allotted budget. Don't allow them to purchase expensive items and charge you for them. Your expenditures will remain minimal if you make an effort to stick to a deadline.
FQA's
What should you start by doing while remodeling?
How to Begin a Home Renovation The first five items are
1. Look to see if there are any development limitations. A crucial threshold question is this one.
2. Establish Your Budget.
3. Consider what matters most to you and your way of life.
4. Examine the real estate market.
5. Consult a builder.
What should you start with when remodeling a room?
Choose an appropriate beginning location.
Not everyone is able to order a whole home renovation at once. Start with the room you use the most or the one that takes your pleasure as soon as you enter it advises interior designer Emily Henderson. Restrooms and kitchens are often ideal choices to work on initially.
Should interior or exterior remodeling be done first?
Complete all of the external and fundamental work initially. It's normal to want to move on to the next stage of your project, but before you start inside work, be sure the home is sound. That calls for updating the windows and, if required, putting in a new roof.
Conclusion
Many homeowners must make a significant choice in home remodeling at least once in their life. It may be a highly satisfying experience to add value to your house or to enhance the quality of your life. However, restoration efforts might also end up being your most costly error. But with the right planning and attention, you may reduce and perhaps completely avoid any possible problems. Hope this step by step home renovation checklist helps you to be a perfect renovator.