It was only in the 20th century, after the invention of cement when stucco started to become what it is today. And not so long ago, around 1980s, it became very popular in Canada and the USA.
To make the right decision for your home, and to learn more about traditional stucco, here are 7 facts that might come to hand:
1. Traditional stucco will hardly get you a flat surface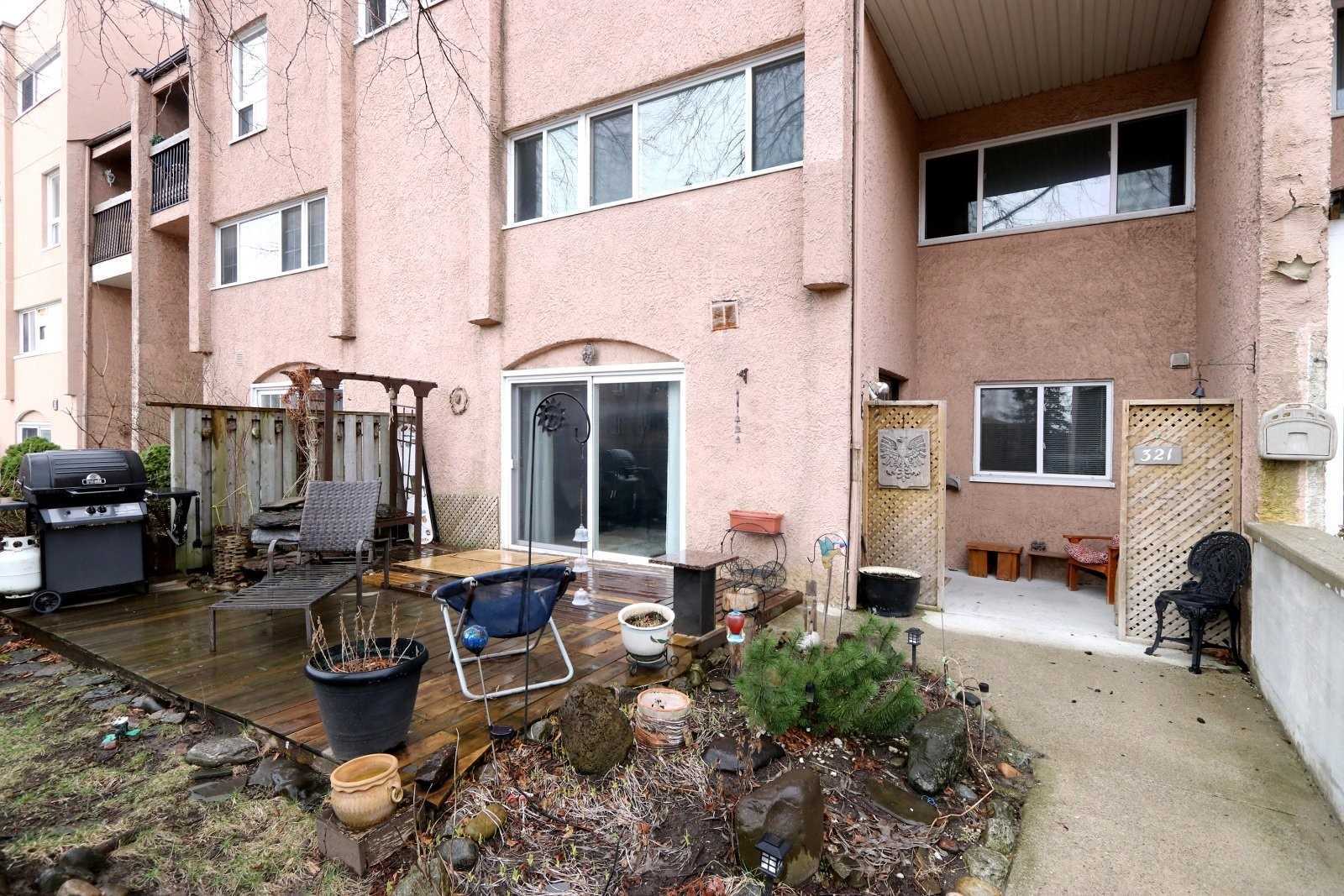 A lot of homeowners love stucco for its rough and unique texture because it soothes their home's aesthetic. But those of you who don't should know that creating a flat surface with stucco requires hard work and skilled craftsmen.
The general rule of thumb is that the more cement layers you apply, the harder it is to create a flat surface. And since traditional stucco comprises 3 cement layers (all together usually over 1 inch thick), a bumpy surface is the least to expect.
Most homes have issues with high humidity and moisture, especially in locations with snowy winters and humid summers. Sadly, traditional stucco is not fully equipped to fight wet & moist environments. It has no way of drying the affected surfaces so in such cases, it can easily become bubbly, leading to several issues like peeled off paint and major cracks.
Luckily, there is a way to avoid this. You can protect your traditional stucco before you even install it by waterproofing your walls with moisture barriers, Tyvec plastic, or special paint.
To install traditional stucco we need to apply three separate cement coats and each of them needs to dry up before we apply the next one. As a result, expect a few time intervals that can even last up to a few days.
For example, in a 2000 square feet house with 4 walls, we can install synthetic stucco in four weeks, while traditional in five or more. This can be a challenge both for the homeowners and the contractors, but the wait is definitely worthwhile! With traditional stucco, the more you wait, the better results you get! 
Truth is, this material needs a lot of maintenance both during the installation process and after. Since it is made from different cement layers, the installers must dry each layer before applying the next one. At the same time, these layers must be kept hydrated during the installation. This means that the installers must spray water every 2 to 3 hours, let the surface dry up and then repeat the process all over again. On top of it all, during warm summers, the cement might take up to 2 days to dry up.
As we said, traditional stucco requires maintenance even after the application process. As a material, it isn't strong enough for pressure cleaning so homeowners have to find other alternatives like repainting. However, this can be avoided! Traditional stuccos with an acrylic finish don't need repainting or washing.
Unlike materials that use PUCC or EPS foam technology or Dense glass, traditional stucco has high fire-resistance. Choosing it for fireproofing your house is a smart idea, even according to Toronto's building codes.
One requirement of Toronto's buildings codes is that you must fireproof any wall space smaller than 2.5 feet from other property houses. With traditional stucco, you won't need any additional fireproofing since it has a high fire-rating on its own.
When we take renovating out of the equation, traditional stucco lasts much longer than synthetic. Its maximum lifespan is way more, up to 50 years. However, to gain the most out of your traditional stucco, it must be properly installed, waterproofed and maintained. So make sure you always work with qualified and experienced contractors.
EPS foam and Styrofoam have a high R-value since they add extra insulation to your property. A 2″ PUCC and EPS can even accomplish an R-10 value. Unlike these materials, traditional stucco is almost fully made from cement This means that it doesn't act as an insulator.
As we can see, just like every material, traditional stucco has its pros and cons. Today, we use this material in many construction projects including the renovation of older residential builds. At the end of the day, the choice you make depends on your preferences. It's your home and you know what's best for it.
As a company that offers stucco services, we are here to inform you and give adequate advice, so we hope that this article was a useful resource for you and your family. As always, if you have questions, Sky Stucco Systems is here to help, give solutions, and satisfy the needs of our customers. skystuccosystems.ca