skystucco
Stucco makes your wall durable and resilient so that it lasts longer. This is as a result of the thorough process involved in installing it.
Putting up a structure, regardless of size, costs a fortune. So, rarely will any property owner want to add to such a huge amount, the cost of ...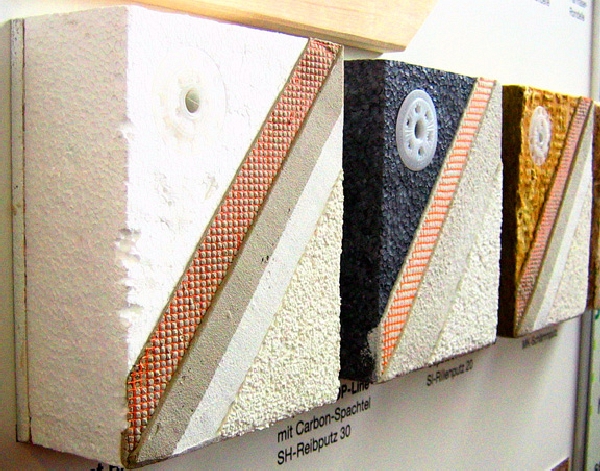 Do you know stucco and brick could go well together? They make a very eloquent combination during construction, and you could get some of this great ...