Are you planning to sell your home in Ontario? Understanding the costs and fees is essential to ensure a smooth and financially sound transaction. You must consider several important factors, from preparing your property for sale to navigating legal paperwork. And it's not just sellers who should be informed; prospective buyers must also be aware of the expenses they may encounter when purchasing a home. In this article, we will explore the costs and fees involved in buying and selling a home in Ontario, providing valuable insights for homeowners and potential buyers alike.
What It Takes to Sell a House in Ontario
Preparing your home for sale and navigating the selling process in Ontario requires careful consideration. Several key factors are needed to maximize your chances of a successful sale.
Begin by ensuring your home is in its best possible condition, which may involve staging, repairs, and cosmetic updates. Hiring a reliable real estate agent who understands the local market and can effectively market your property is also important.
Additionally, conducting thorough research to price your home based on comparable properties accurately is crucial. By paying attention to these aspects, you can increase the appeal and marketability of your home. However, despite your efforts, you may find that your home isn't selling as quickly or at the desired price. Some potential reasons for this could be overpricing, inadequate home presentation, unfavorable market conditions, or issues with the location. If this is the case with your home, it's important to assess these factors and make necessary adjustments to attract potential buyers and achieve your desired outcome.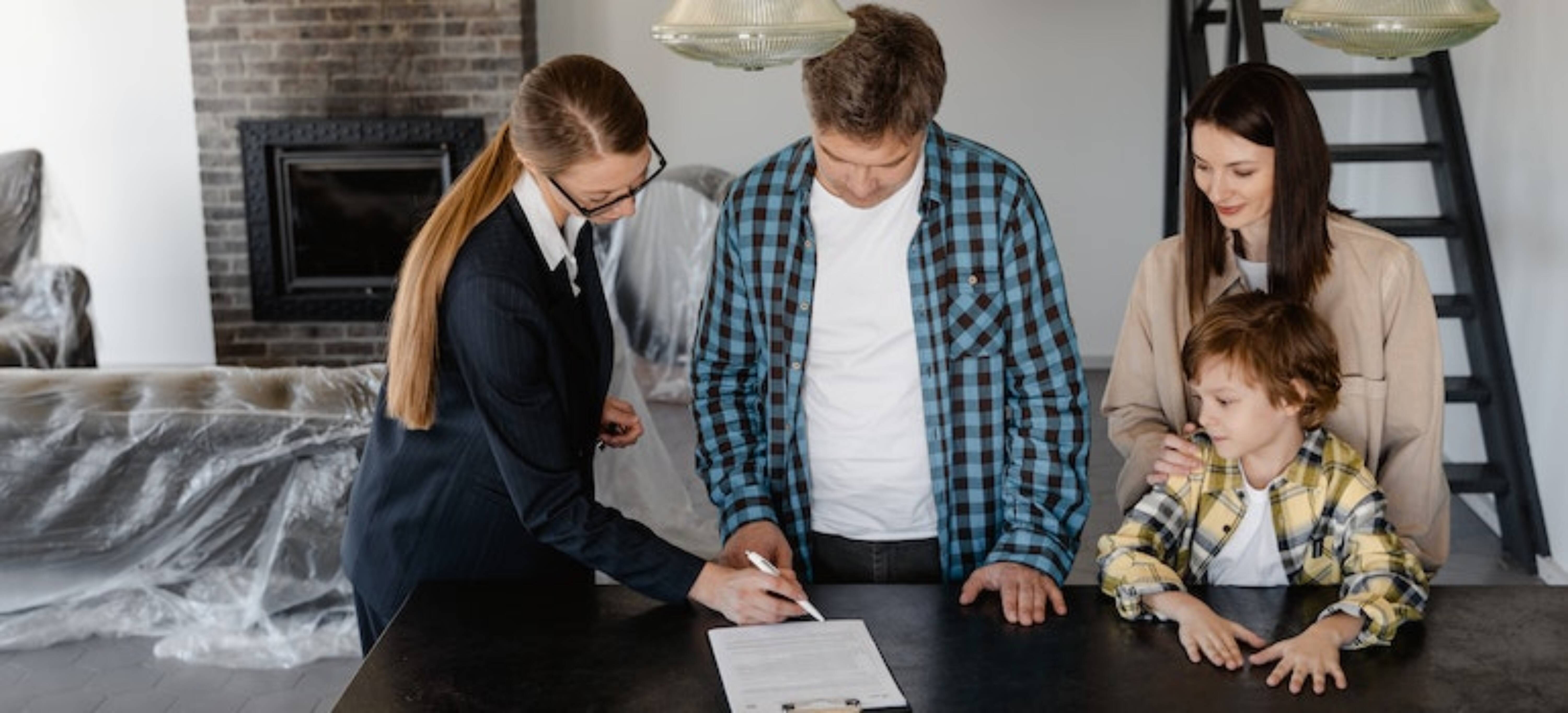 Necessary Legal Paperwork for Selling a Home
You must complete several essential legal paperwork when selling a home in Ontario. Here are the key documents involved:
Listing Agreement: A contract outlining terms with your real estate agent.
Seller Property Information Statement (SPIS): Discloses property details and known defects.
Agreement of Purchase and Sale: Outlines the buyer's offer and conditions.
Title Search and Transfer: Ensures a smooth transfer of ownership.
Closing Documents: Finalizes the sale and legally transfers the property.
Reviewing these documents carefully and seeking professional guidance to ensure compliance with legal requirements is crucial. Properly completing and submitting this paperwork helps you protect your interests and ensures a smooth transaction.
Fees and Costs Involved in Selling a Home in Ontario
Selling a home comes with its fair share of fees and costs that sellers must be aware of. One of the primary expenses is the real estate commission, typically a percentage of the final sale price paid to your real estate agent. It's important to discuss and negotiate this commission rate upfront.
Additionally, legal fees are incurred for hiring a real estate lawyer to oversee the closing process and ensure all necessary paperwork is handled correctly. Another significant cost is the land transfer tax, which varies based on the property's purchase price. Don't forget about any outstanding mortgage discharge fees and moving expenses.
While it's not the cost of selling your home, you still need to factor in the costs of relocation to your new home. Hiring the right movers can alleviate the stress of the moving process and help you save money in the long run.So, research reputable moving companies, obtain multiple quotes, and consider their expertise and services offered. To ensure your belongings are handled with care and that the logistics of your move are well-managed, you must have experts by your side will ensure your. As a result, your transition to your new home will be smoother and more efficient.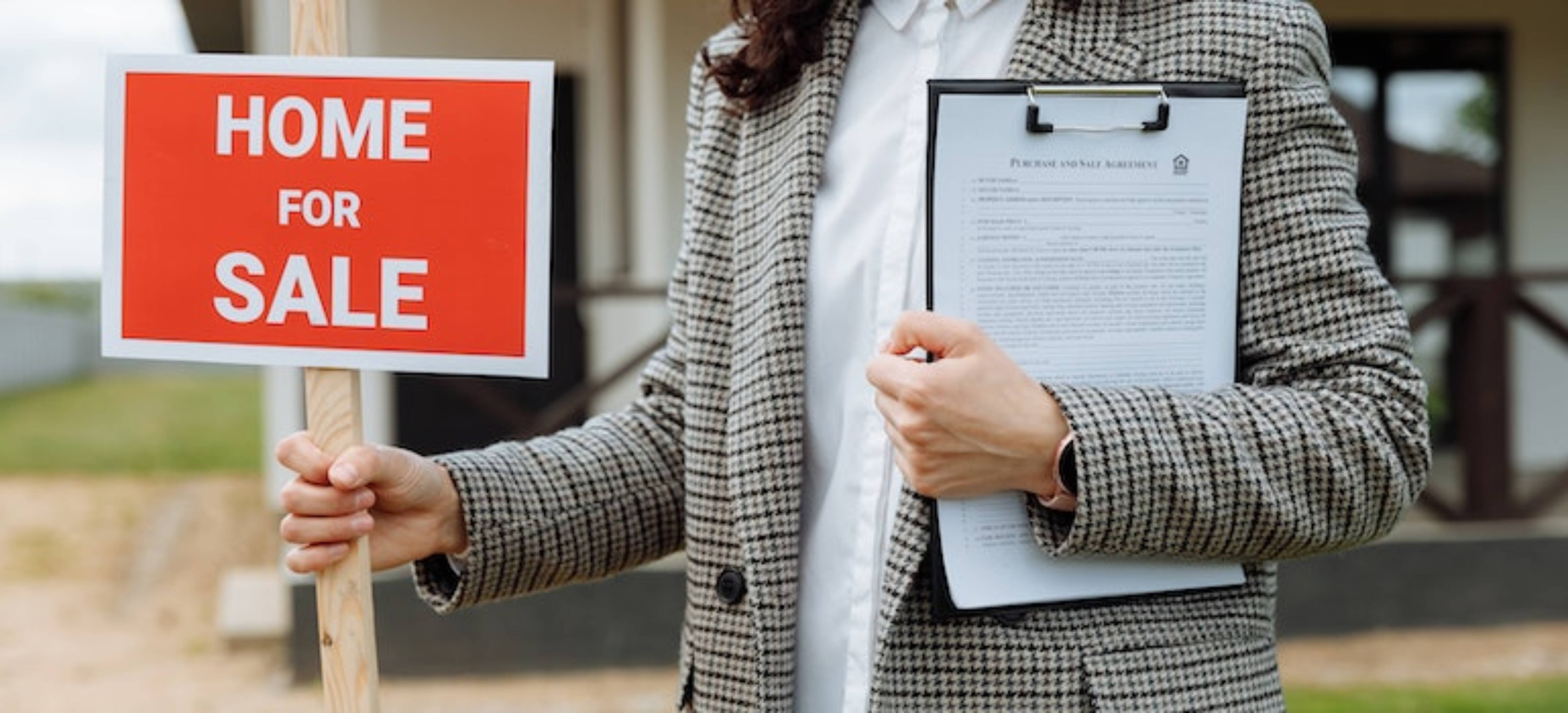 Things to Consider When Buying a House in Ontario
Before purchasing a house in Ontario, you must consider several important factors. Here are key aspects to keep in mind:
Down Payment: Determine your budget and the required down payment amount.
Home Inspection: Conduct a thorough inspection to assess the property's condition.
Appraisal Costs: Evaluate the property's value through a professional appraisal.
Mortgage Insurance: Understand your options and obligations for mortgage insurance.
Closing Costs: Budget for additional expenses such as land transfer tax, legal fees, and moving costs.
Furthermore, consider the location, proximity to amenities, schools, and transportation. Research the local housing market and trends and any zoning or neighborhood-specific regulations. By carefully considering these factors, you can avoid some common mistakes and ensure a successful and satisfying home purchase.
Different Types of Contracts in Ontario Real Estate
In Ontario, real estate, buyers and sellers may encounter various contracts during the transaction process. Understanding your options is crucial to protect your interests and choose what's best for you.
One common contract is the conditional offer, which includes meeting specific conditions before finalizing the sale. These conditions typically cover financing, home inspections, or selling the buyer's existing property. On the other hand, a firm offer is a non-contingent purchase agreement, meaning the buyer commits to purchasing the property as is, without any conditions.
In situations where a real estate agent represents both the buyer and the seller, known as dual agency, there are additional considerations. In such cases, the agent must act impartially and disclose any potential conflicts of interest to both parties.
Ensure you understand both your rights and obligations in each case. Don't hesitate to contact a real estate professional or lawyer to ensure you fully comprehend the terms and conditions of any contract you encounter.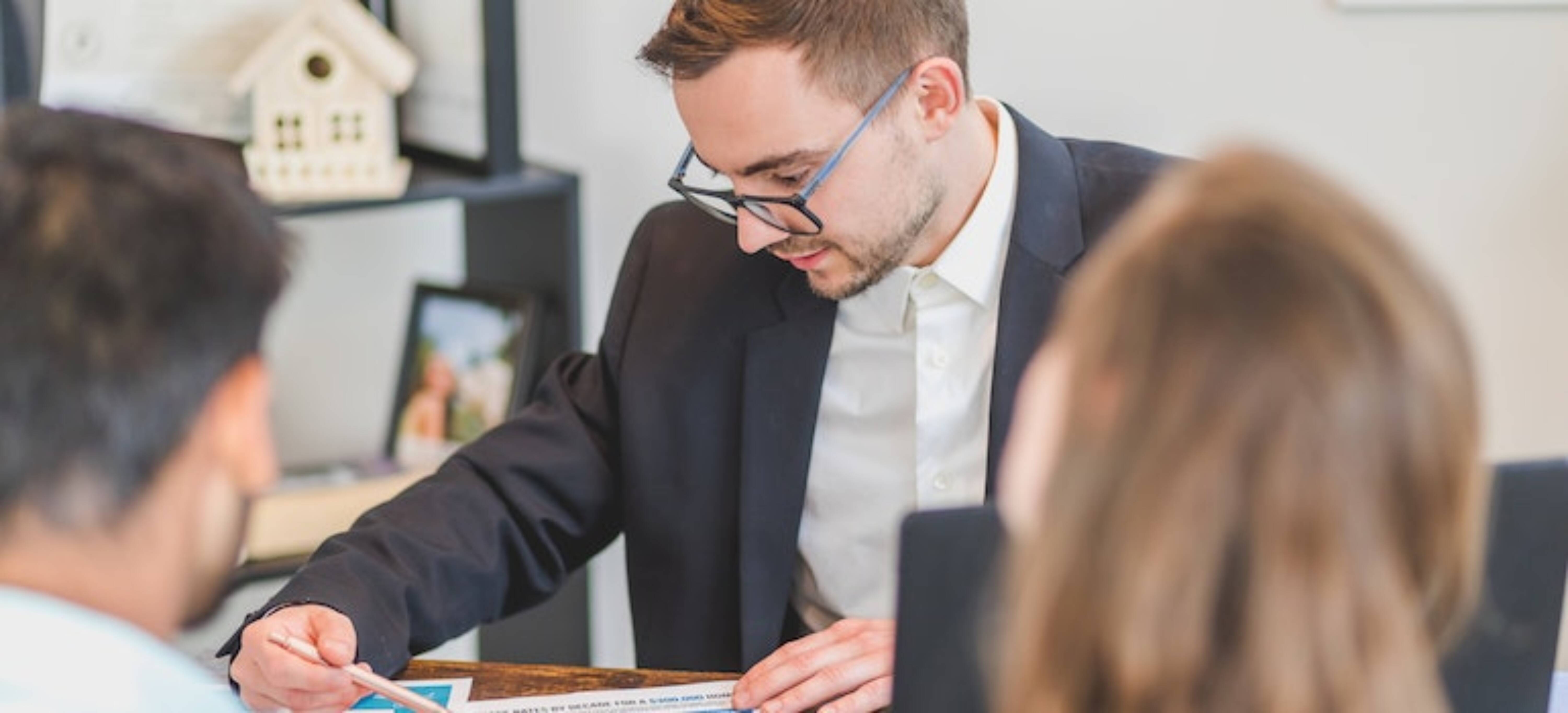 Releasing After Seller Buys a New House Contract
When selling a property, timing the sale and purchase of a new house can be challenging. There are contractual options available to bridge this gap. One such option is a bridging loan, which provides temporary financing to cover the period between selling your current home and purchasing a new one.
Another option is a seller leaseback arrangement, where the seller continues to occupy the sold property for a specified period after the sale is completed. These solutions allow for a smoother transition and give sellers more flexibility when navigating the real estate market.
Make Informed Decisions. Whether You're Buying or Selling
Navigating the costs and fees of selling a home in Ontario requires careful consideration and understanding. By knowing the necessary legal paperwork, fees, and expenses, sellers and buyers can make informed decisions. Whether selling or buying, having experts by your side ensures a smoother and more successful real estate transaction in Ontario.