This is the ultimate guide for the 2022 Exterior Stucco Flexibility overview with the Canadian building Standard. Why flexibility?
When Choosing stucco for your exterior will increase the curb appeal of your property and provide it with a whole new look. It's possible to completely transform a boring façade with fresh paint, new additions, and structural alterations. Read through to see how this unique transformation became a memorable one. 
Table of content
In past decades, Toronto has experienced a diverse collection of architectural design elements, highly intricate and customized designs. That incorporate new designs such as arches, accent moldings, window trims, and stonework and employ unique design elements. Some of them are curlicues, over-lapping cornices, pilasters, and rosettes. Design or renew your exterior with stucco for durability following some simple steps:
Painting
One of the easiest ways to do exterior stucco siding remodeling is painting. The technique of drilling into stucco, which is difficult and can cause the stucco to crack or chip, is not required when painting it. Cleaning your stucco carefully and filling up any holes or cracks before applying paint is one of the most critical components of painting stucco. If you are going to paint your house, ask your contractor about the best exterior paint brands. The materials you use are a key for your work, because, not all exterior paints are acceptable for stucco. 
While stucco is quite easy to paint, it lends itself to many different styles and designs in a home. While you can use a whole-house covering (i.e. vinyl siding) or a partial application (i.e. vinyl siding on selected exterior sections) to upgrade the general look of your home, both these techniques will help preserve the appearance of your home's exterior.
Siding
If you want a fresh outside look for your stucco siding, you have the option of replacing it with siding that covers it, hiding it so that it looks like it was never there. Vinyl siding is a versatile and long-lasting cover for stucco, but you should only entrust the task to a licensed contractor if you want to remove your stucco. It is common practice to first install vertical furring strips before putting on any sort of siding. Installing siding directly onto stucco is not recommended, since this can cause the stucco to fracture, resulting in a leaky seal.
Veneers
The many veneers that are available to cover exterior stucco work similarly to siding in this regard. When it comes to veneers, they're meant to imitate the various textures of stone and brick, but they are significantly lighter, easier to install, and much less expensive. The thickness of the veneer will affect how it is installed since there are two options: applying it in the same way as vinyl siding, or installing a thin layer of plaster over the mesh, creating a waterproof seal.
Stucco Wall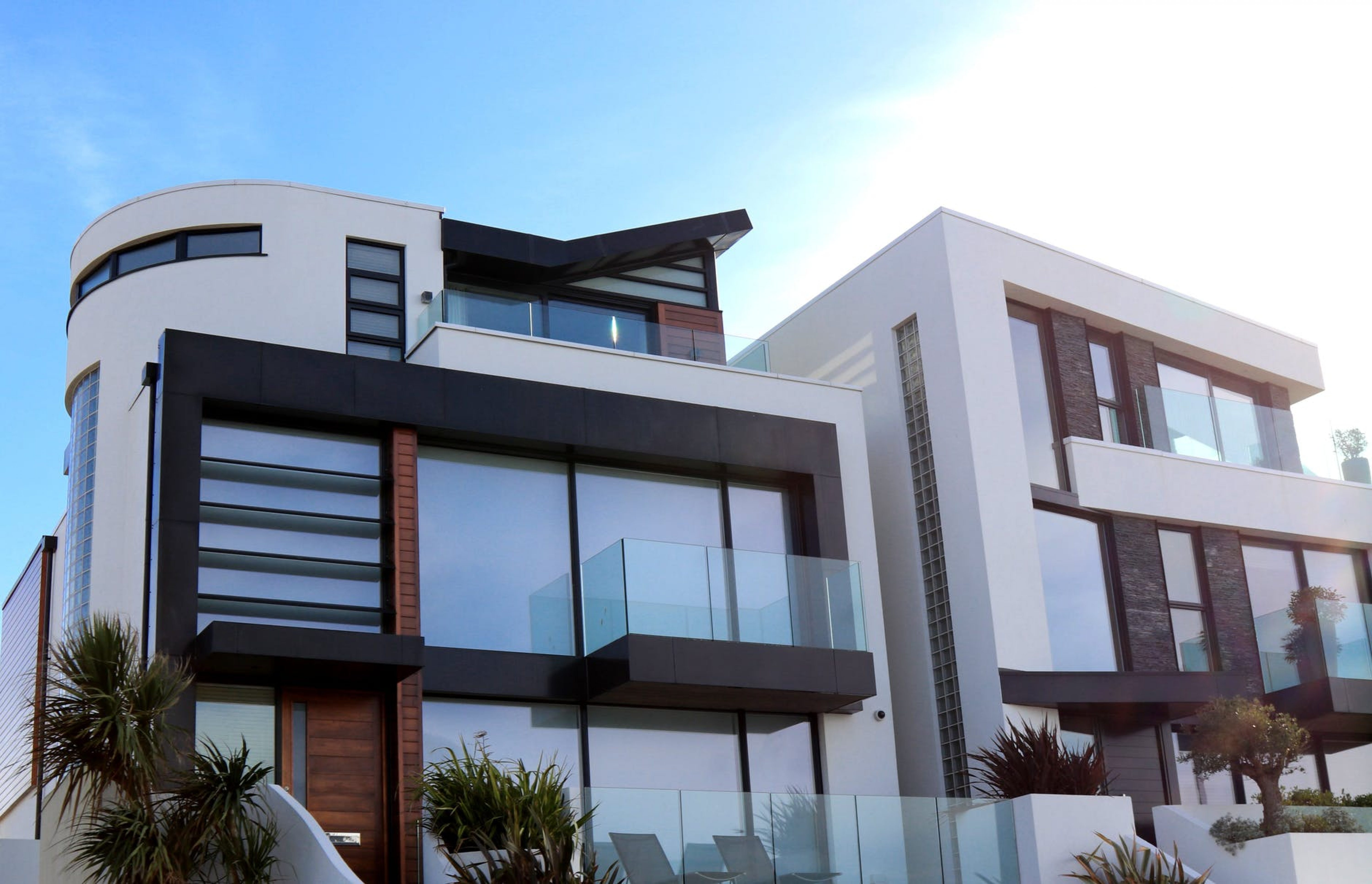 A fresh coat of stucco on your outside walls is a wonderful way to boost the appeal of your property as you can see on our Ultimate Guide. There is some good news to report when it comes to stucco work. Though this is a time-consuming and labor-intensive operation, once it is completed, your house will be water-resistant and more energy-efficient.
Why Choose Exterior Toronto?
We give a professional installation, personalization of the need, and warranty. As you infuse charm, by personalizing the look of the outside of the house and utilizing premium stucco and the best materials, we transform ordinary homes into remarkable abodes.
Great in all weather
Even when the weather outside fluctuates, you can make your home warm and comfortable by choosing stucco on the exterior of your property. The productivity of stucco siding is the most durable factor and its widespread use as a siding for houses because of its exceptional warmth.
Lasting Exterior Beautification
When used as a siding material, stucco provides a pleasing, stylish appearance that can last for many years. With the many customization options available, it is not far-fetched to claim that stucco may be creatively and inventively redesigned into one of the most innovative and unique siding applications just because of its durability.
Elegance & Style
Additionally, stucco possesses quality in specialty coatings for floors and walls. Its durability has been rigorously tested to meet the stringent requirements of the Toronto Building Ethics and is highly committed to leading-race in wall and floor construction in Toronto.
Architectural Versatility
Stucco has contributed greatly to the Toronto architectural industry. Acrylic coatings are gaining popularity among architects and building owners because of their high efficiency, moisture penetration reduction, durability, and other personal reasons.
Ambiance and Durability Qualities of Stucco in Toronto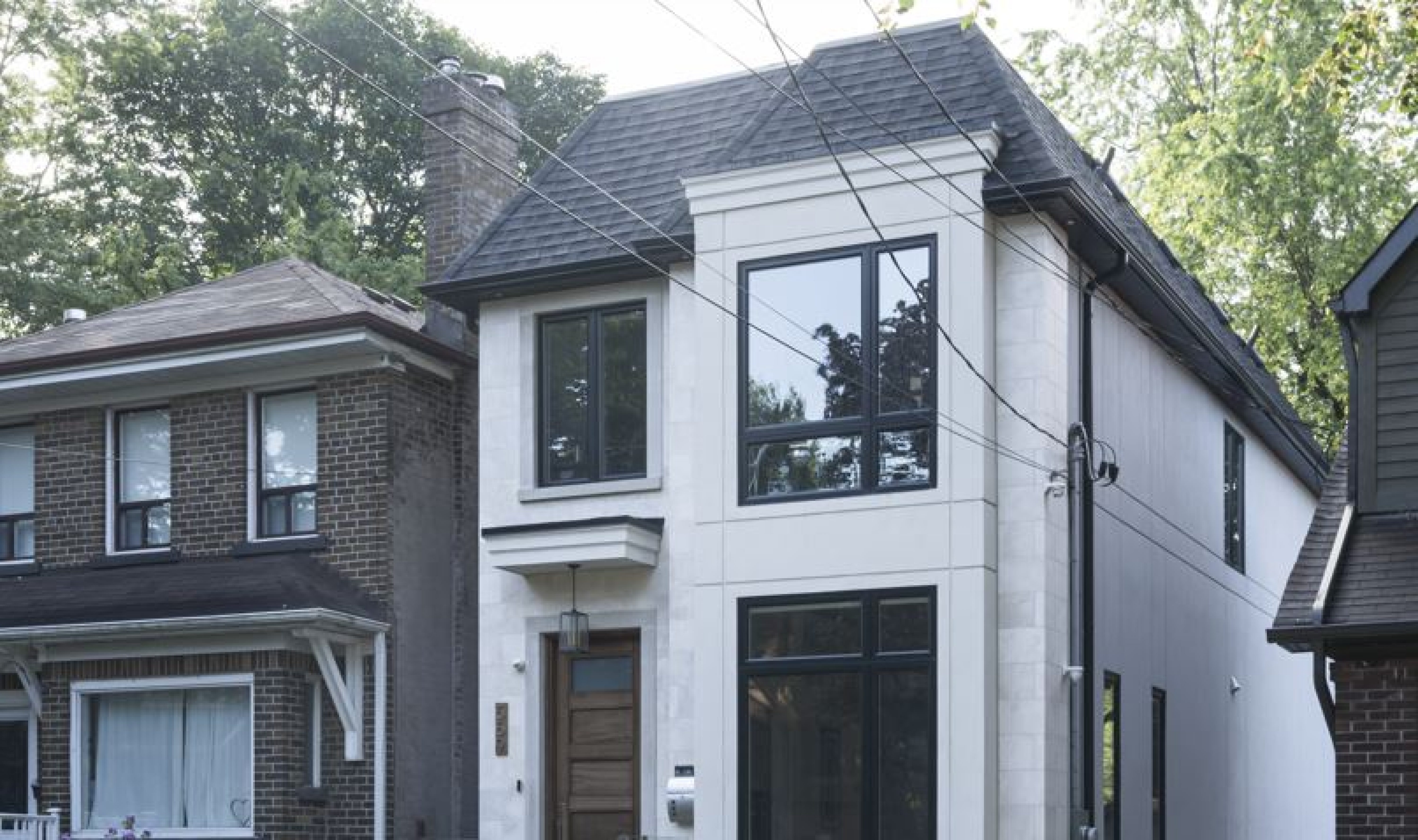 Modifying or upgrading your home with stucco will create a distinctive ambiance that can be truly appealing and yet quietly invite an individual to your neighborhood or community. Furthermore, you will realize the following functional and economic benefits:
• Durability – highly resilient for the entire life of your home.
• Low maintenance costs – painting is not needed; can be cleaned just with water.
• Improved insulating values against both the weather and external noise 
• Better energy efficiency minimal usage and costs in winter and summer 
• Structural integrity prevention of penetration by water, including insects 
• Safety and security rated to resist fire for one hour.
Durable Exterior Stucco Finishes
You'll have various options to choose from, concerning texture and the type of durable finish you prefer. While the general finishes seen in most homes are common, some of the more unique and custom finishes can be found. On a normal durable stucco finish, choose one of the following:
Lacy Finishes: Lace finish offers the illusion of depth, making it ideal for disguising small surface flaws. This is a timeless aesthetic that will never become outdated.
Dash Finishes: For those who are searching for a rougher texture. It's very easy to tell that is rougher than the one you'd get with the float or sand finish, this is your finish of choice. 
Sand Finishes: One of the various appearance options for the finish. This type of finish seems grainy and can be applied with a coarse, medium, or fine texture. 
Scrape Finishes: Buffing leaves behind a textured finish that is simple to maintain.
We have to say that Stucco is an ideal choice for high-end home exteriors. Stucco attracts a wide range of passers-by and has beautiful design alternatives to choose from. It is clear that stucco is the undisputed crown jewel of Toronto. For consultation and estimate, call SSS now! , We guarantee 100% client satisfaction.